East West Bancorp, Inc.
NASDAQ: EWBC
$32.46
-$0.18 (-0.6%)
Closing price September 29, 2020
Of the 30 or so regional and mid-cap banks covered in a new Wedbush report, only these were named as the top picks with ample upside.
1 year ago
Last Updated: 6 months ago
With the promise of higher interest rates coming and with less financial regulation already underway, Wedbush Securities has launched coverage on 15 regional mid-cap banks.
3 years ago
Last Updated: 8 months ago
While the move up in the bank stocks has been solid during the summer months, strong job growth and a rising rate environment could really help push shares higher in the fall.
4 years ago
Last Updated: 8 months ago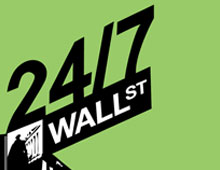 After seeing insider selling really strong for most of the past four weeks, things have really quieted down.
5 years ago
Last Updated: 5 years ago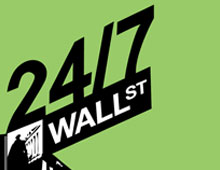 Sterne Agee's bank research team published a list of its top stock picks to buy in the banking sector. We have featured the top large-cap and mid-cap stocks to buy from their list.
6 years ago
Last Updated: 6 years ago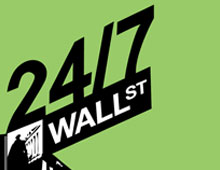 Source: ThinkstockIt is always interesting when bank analysts and brokerage firm analysts upgrade or downgrade their peers and competitors. The same is true for when they initiate research coverage....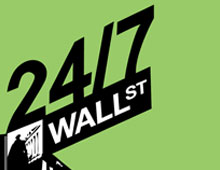 These are some of the top analyst upgrades, downgrades, and initiations seen from Wall Street research calls this Tuesday morning.Arcos Dorados Holdings Inc. (NYSE: ARCO) Started as Overweight at...
9 years ago
Last Updated: 5 months ago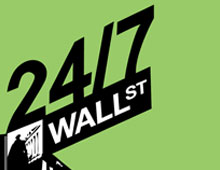 These are this Monday's top day trader and active traders stock alerts.  We have a link for more detailed analysis and price/volume data at VSInvestor.com: Ariad Pharmaceuticals (NASDAQ: ARIA)...
10 years ago
Last Updated: 5 months ago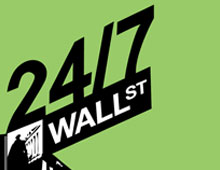 Now that markets are back up, we are starting to see many syndicate offerings come in.  That is not a huge surprise, but the volume of companies is rather strong.  We have seen priced offerings...
11 years ago
Last Updated: 6 months ago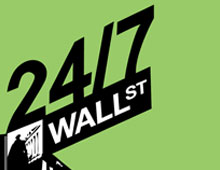 MGIC Investment (MTG) Money still moving out of bond insurers. Down to $8.75 from 52-week high of $62.94. US Airways Group (LCC) Oil prices up driving airlines down. Company say fuel bill could move...