First American Financial Corporation
NYSE: FAF
$62.84
-$0.93 (-1.5%)
Closing price February 3, 2023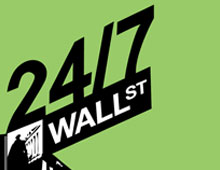 Thursday's top analyst upgrades, downgrades and initiations include Altria, General Motors, Intel, Netflix, Paychex and Walgreens Boots Alliance.
7 years ago
Last Updated: 7 years ago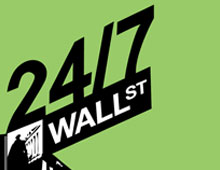 Source: Jon OggLabor Day is behind us and attendance should be starting back with interest in the markets again. Each morning 24/7 Wall St. reviews literally dozens and dozens of Wall Street analyst...
9 years ago
Last Updated: 9 years ago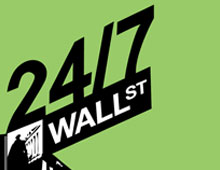 This weekend's edition of The Unusual Suspects is different.  While some earnings focus is made, there are several key events coming up that investors and traders alike will want to watch. ...
12 years ago
Last Updated: 2 years ago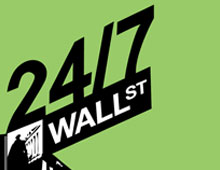 Heavy losses were sustained in three Tickerspy indexes over the last 30-day period. This month's biggest index losers are in home furnishing retailers, homebuilders, and surety and title insurance...