NextCure, Inc.
NASDAQ: NXTC
$1.24
+$0.04 (+3.3%)
Closing price December 4, 2023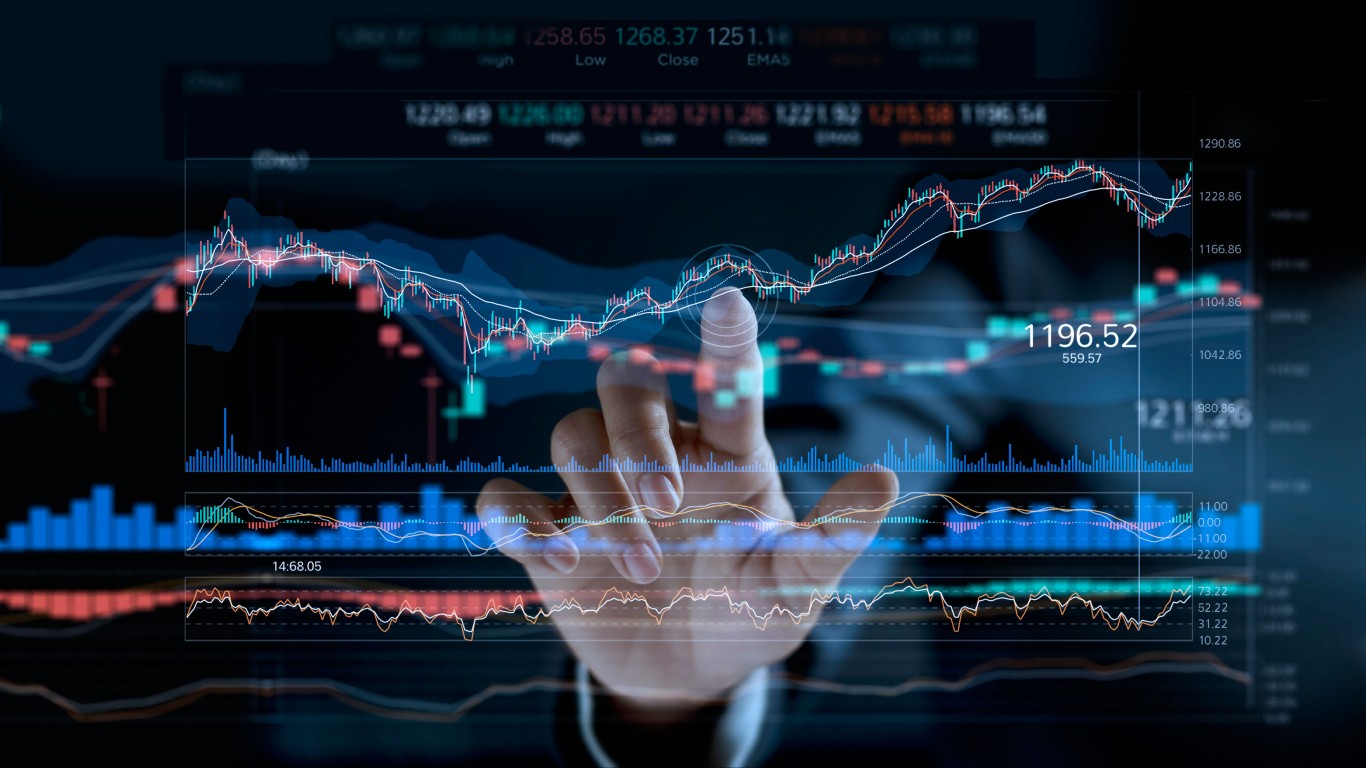 Friday's top analyst upgrades and downgrades included Autodesk, Costco, Gap, Interactive Brokers, SBA Communications, Smith & Wesson, Western Digital and Zscaler.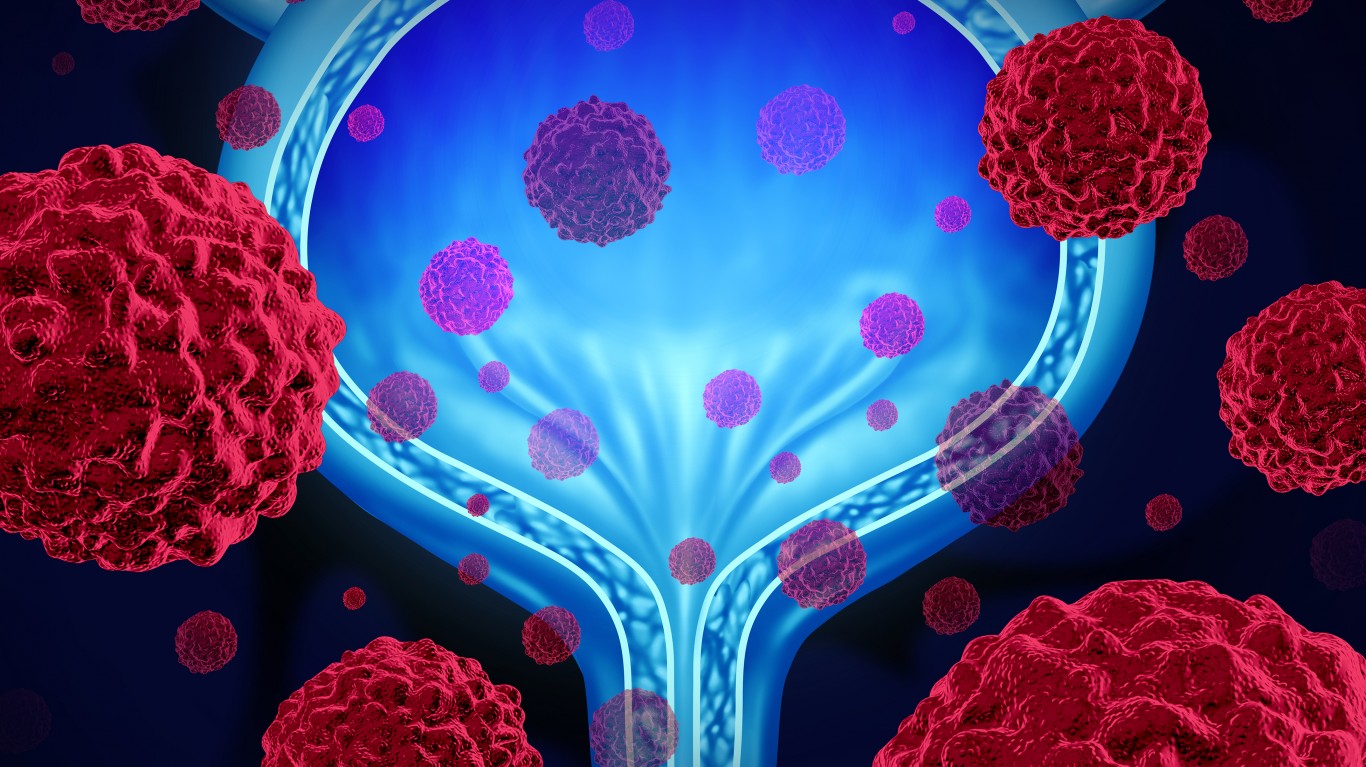 NextCure updated clinical results from its early stage cancer study at the Society for Immunotherapy of Cancer annual meeting. As a result, NextCure shares were crushed on Monday.
NextCure appears to be one of those companies that has flown under the radar of the investing community since its initial public offering in 2019.