Sprott Physical Gold Trust
NYSE: PHYS
$15.74
-$0.05 (-0.3%)
Closing price December 5, 2023
Is there really gold in them thar hills? If those hills are exchange traded funds (ETFs), then the answer is a resounding yes. 24/7 Wall St. has tracked the gold buying and selling before, during and...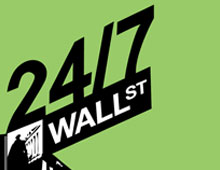 Quantitative easing is back on the table and back in traders' pockets.  Forget about what Ben Bernanke said at Jackson Hole about vigilance.  This is after Mario Draghi's bond buying news this...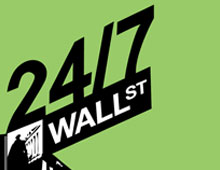 Traders and investors have generally tended to flock to the SPDR Gold Shares (NYSE: GLD) for the gold trade when it comes to an exchange-traded product backed by real gold.  That has not kept...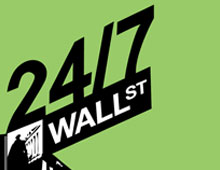 Tuesday's drop in gold may be a culmination of many things and Wednesday's attempt at a recovery needs to be watched closely.  Profit taking, China rate hike, currency extremes with reversal,...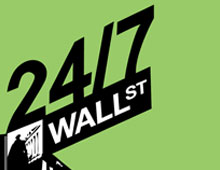 Exchange traded funds cover almost every strategy that the retail investor can imagine.  If you can't find an ETF, there may be a futures contract out there to trade an instrument.  As if the...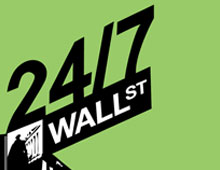 Gold ETFs just keep growing.  Investors are going to the shiny yellow stuff in droves despite that new highs keep getting hit.  As central banks race to zero on devaluing their currencies, gold is...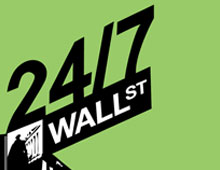 While many remain bullish on gold, the recent trading activity has been impossible to ignore.  Our technical analysis affiliate, Adam Hewison of INO, has a quick yet detailed audio-visual...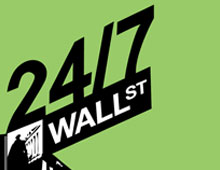 The gold trade is becoming too concentrated.  For a nearly free-market mentality, this almost hurts to say.  The SPDR Gold Shares (NYSE: GLD) has just become too large.  The company's website...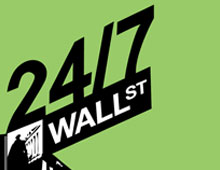 Gold has effectively decoupled from everything.  Markets rise, gold is up.  Markets fall on uncertainty, gold is up.  Dollar strength, gold is up.  Euro strength, gold is up.  Oil falls on...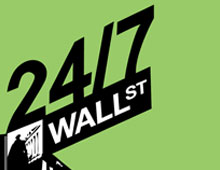 The ETF universe for metals is getting larger in new assets.  ETFS Physical Platinum Shares (NYSE: PPLT) and ETFS Physical Palladium Shares (NYSE: PALL) are getting larger via share sales.  This is...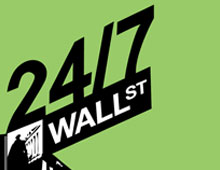 We have an unusual cast of characters in this week's version of THE UNUSUAL SUSPECTS for the week ahead, with almost none being tied to earnings.  Some of the key stocks to watch with events ahead...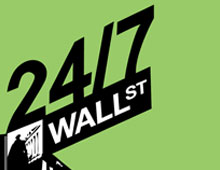 Today's day trader and active trader alerts are not your normal movers.  We have shares of Citigroup, Inc. (NYSE: C), Central Jersey Bancorp (NASDAQ: CJBK), GTx Inc. (NASDAQ: GTXI), MGM Mirage...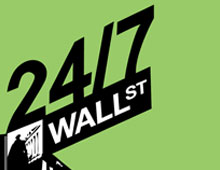 Twitter has, by most estimates, 100 million members, which makes it one of the largest social networks in the world. All major media companies are on Twitter and some have more than one million...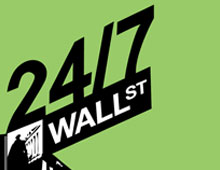 It looks like the SPDR Gold Shares (NYSE: GLD) is about to get some new competition, albeit far a far smaller trading vehicle.  A F-1 filing at the SEC was made today by Sprott Physical Gold Trust,...