$24.35
+$1.17 (+5.0%)
Closing price July 1, 2022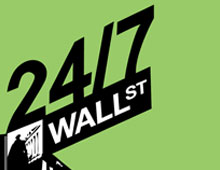 This morning we got to see the new equity holdings of T. Boone Pickens, via his BP Capital Management, L.P.,  as of March 31, 2009.  Some of the higher stakes look to be in Chesapeake Energy...
13 years ago
Last Updated: 2 years ago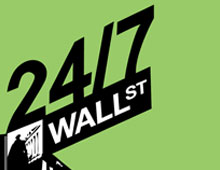 These are some of the top pre-market upgrades and downgrades we have seen from Wall Street analysts this Monday morning: Devon Energy (DVN) Raised to Buy at Jefferies. EnCana (ECA) Raised to Neutral...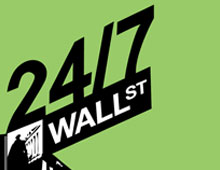 (ALTH) Allos Therapeutics trading down 20% after its Phase III study of Efaproxyn failed to meet primary endpoint of improvement in overall survival.(BAY) Bayer raised guidance on Schering...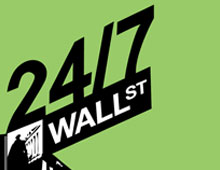 Stock Tickers: CPKI, MRO, STR, PVA, AGN, ESRX, GILD, OMC, YUM TODAY (June 19, 2007)(CPKI) California Pizza Kitchen trades ex-split today to reflect a 3-2 stock Split.(MRO) Marathon Oil trades...