$33.86
-$0.31 (-0.9%)
Closing price January 15, 2021
The top analyst upgrades, downgrades and other research calls from Tuesday include AngioDynamics, Commercial Metals, Eldorado Resorts, Gamestop, Marvell Technology, Spotify and U.S. Steel.
2 years ago
Last Updated: 1 year ago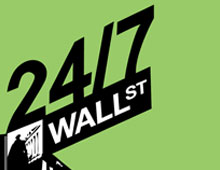 Source: Jon OggThe stock market is ready to challenge new highs, and 2013 is off to a great start. One downside to market strength is that companies or their largest shareholders generally will start...
7 years ago
Last Updated: 7 years ago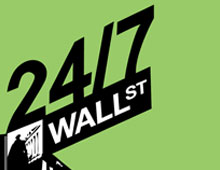 BRKR raised to Peer Perform at Bear Stearns.CYT raised to Buy at Goldman Sachs.FFIV cut to Neutral at Baird.FIRE raised to Buy at Jefferies.KSS raised to Outperform at Baird.MLNM raised to Mkt...