Texas Roadhouse, Inc.
NASDAQ: TXRH
$59.02
-$0.67 (-1.1%)
Closing price August 5, 2020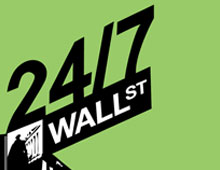 These are some of Wednesday's top analyst upgrades, downgrades, and initiations seen from Wall Street research calls.American Water Works Company, Inc. (NYSE: AWK) added to Strong Buy List at...
8 years ago
Last Updated: 4 months ago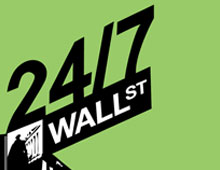 We are tracking several key movers and shakers after the close in this Monday's after-hours evening trading session.  Some are earnings related but some moves are from other data.  Those on the...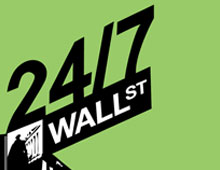 The economy is getting better.  People are spending more money.  Retail saw a giant March and is expected to have another great same-store sales figure on an individual basis for April.  Right? ...
10 years ago
Last Updated: 3 months ago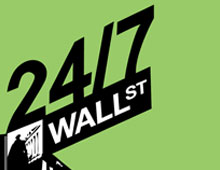 These are the top 10 analyst upgrades and downgrades we have seen from Wall Street firms early this Monday morning: Allergan (AGN) Raised to Buy at Citigroup. BJ Services (BJS) Cut to Underperform at...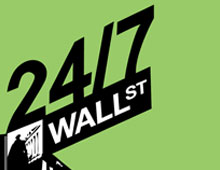 If you like to invest in food chain restaurants, Thursday was a bad day as a group of bipartisan senators are trying to require chains to list calories on their menus.  This is aimed at the big...
11 years ago
Last Updated: 11 years ago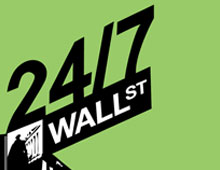 It seems that the early bird analyst calls did not capture the notion that analysts are starting 2009 with more opportunities to downgrade stocks.  Here are some additional pre-market analyst...
11 years ago
Last Updated: 3 months ago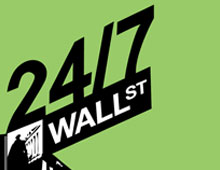 Texas Roadhouse(NASDAQ: TXRH) just proved the risks of owning a stock that is only a one restaurant chain pure-play. The company posted earnings at $0.10 EPS versus a $0.11 First Call consensus...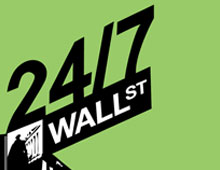 We've started seeing some of the recent emptier pockets of Joe Q. Consumer, and after a warning yesterday out of McCormick & Schmicks's we wanted to see how some of the NASDAQ growth...
12 years ago
Last Updated: 4 months ago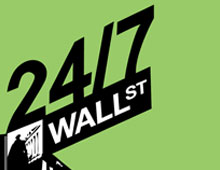 ACLI cut to Hold at Cantor Fitzgerald.ARRS cut to Mkt Perform at FBR.BKR cut to Neutral at Oppenheimer.BRCM cut to Mkt Perform at FBR. BZH started as Sell at UBS.CAKE started as Outperform at Credit...