White Mountains Insurance Grou...
NYSE: WTM
$1,182.77
-$0.47 (0.0%)
Closing price May 20, 2022
Of the 15 highest priced stocks, almost all have market caps well over $1 billion. Some are very well-known companies, while others may be unfamiliar.
5 years ago
Last Updated: 2 years ago
While the natural inclination is to think that corporate executives would like to sell stock into a big market rally like the one this past week, the data sure didn't confirm that.
6 years ago
Last Updated: 2 years ago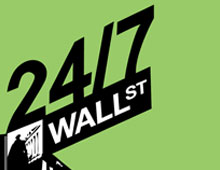 Market volatility and weakness have pretty much scared off most of the insiders looking to sell while attracting large numbers of insiders looking to buy.
6 years ago
Last Updated: 6 years ago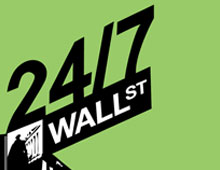 Source: thinkstockThe Federal Reserve links bond buying to unemployment rates. (Reuters)The European Central Bank will have new authority over Europe's banks. (Reuters)The U.S. Immigration and...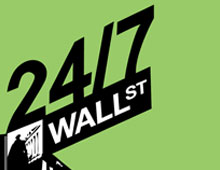 After the close on Monday came a little-known IPO filing from a life insurance operation called Symetra Financial Corp.  It turns out that the Bellevue, Washington-based insurer has no terms for the...
12 years ago
Last Updated: 2 years ago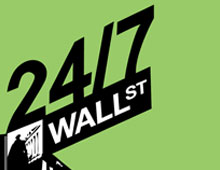 OneBeacon Insurance Group (NYSE: OB) isn't a household name. But today it filed for a $1 Billion mixed securities shelf registration. With a $1.67 Billion market cap, this may get...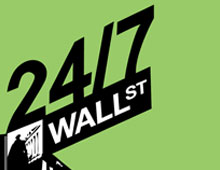 White Mountains Insurance Group, Ltd. (NYSE: WTM) entered an exchange agreement with Berkshire Hathaway Inc. (NYSE: BRK-A) to transfer certain runoff businesses and a substantial amount of cash to...