brewery
While Americans drink more wine and cocktails now than 20 years ago, beer remains the dominant alcoholic beverage, with over 6 billion gallons consumed annually compared to under 1 billion gallons of...
Wine gets more popular all the time in the U.S. and craft cocktails are everywhere (even in cans), but the most popular alcoholic beverage in America is beer. The category (including hard seltzers...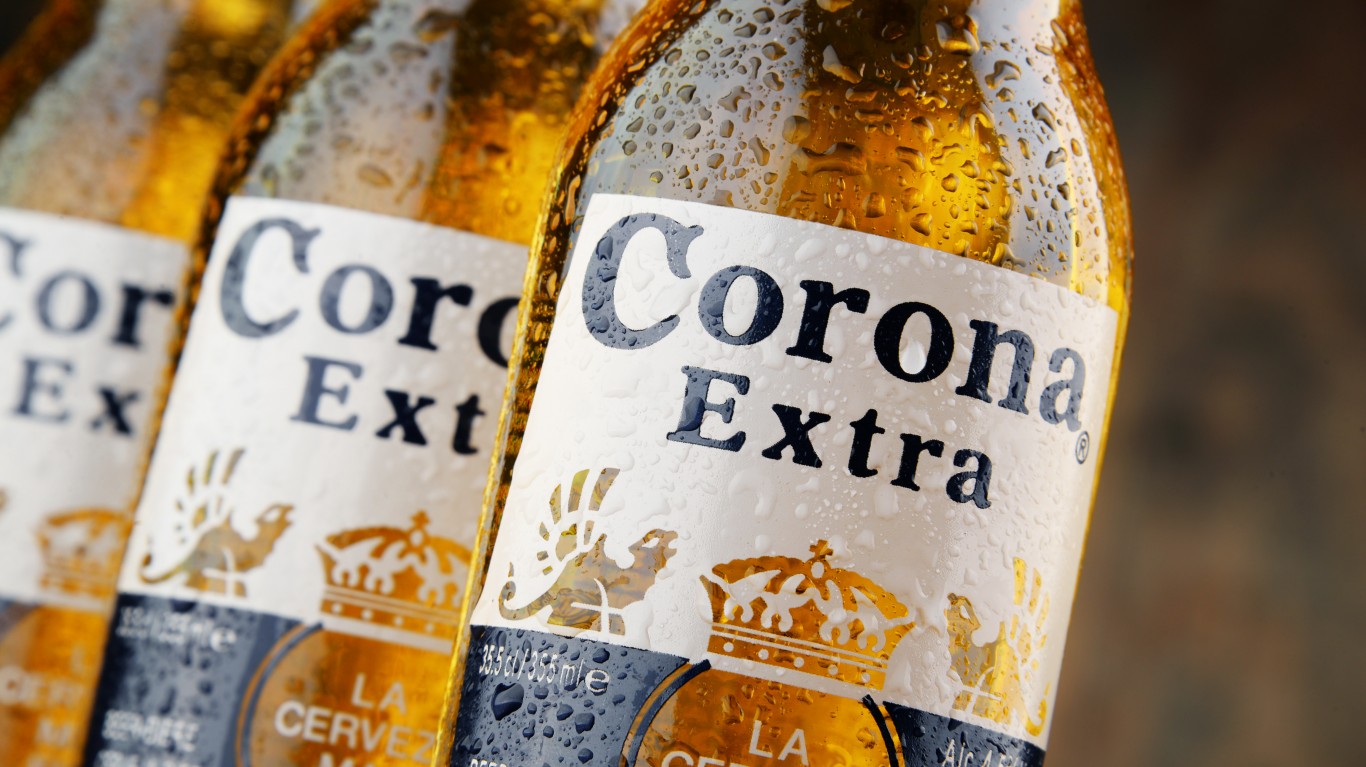 Beer is a universal tipple. It's produced in about 160 countries, according to the U.N.'s Food and Agriculture Organization, and probably consumed in all 195 of the world's nations (except...