Queen
Throughout history, nations have enthroned monarchs before they've reached age 20. Though that may seem shocking to us in the 21st century, it's understandable when we remember that life...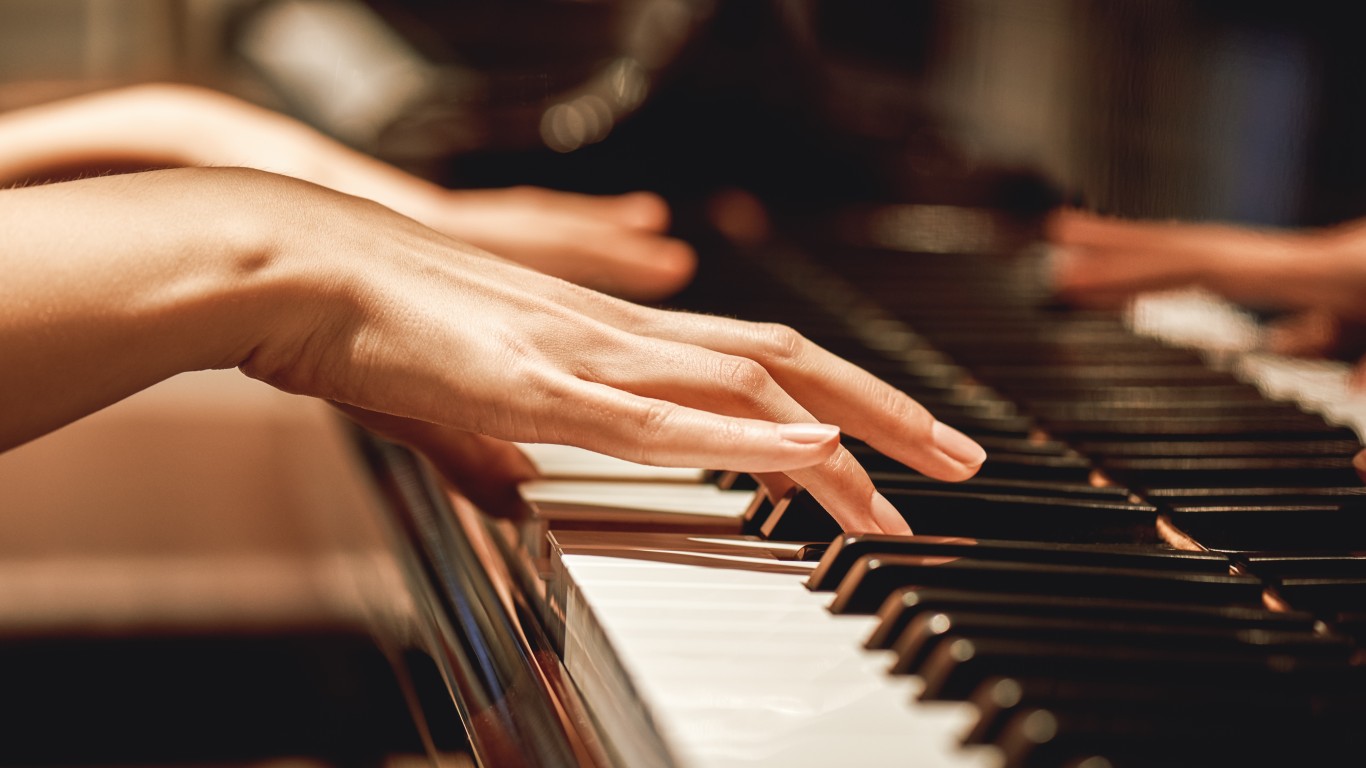 If you've ever wanted to pick up an instrument and belt out an instantly recognizable song for the pleasure (or agony) of family and friends, this list of the 25 most popular songs that Americans...
According to Brookings, only 16% of the U.S. military today is female. Until 1948, in fact, women couldn't join the armed forces per se, only serve in auxiliary positions – and it wasn't...