John Harrington
John Harrington is a journalist with an extensive background in business and financial news. John graduated from Rutgers University in Newark cum laude with a degree in history and a minor in English. His first full-time job in journalism was with the Daily Advance in Dover, New Jersey, as a sportswriter. John covered all areas of scholastic youth sports, writing breaking news as well as features on topics such as ice fishing and the changing face of Little League.
John then shifted to the Daily Journal in Elizabeth, New Jersey, covering scholastic, college, and professional sports news. The college assignments included Rutgers University football and basketball and Seton Hall University basketball. Professional work included covering the 1981 World Series between the Yankees and Dodgers; the New York Giants beat; and the soccer team the New York Cosmos. It was on the Daily Journal that John learned to design news pages and oversaw the daily production of the sports section. John eventually switched to news and edited copy as an overnight editor.
After working at the Daily Journal for six years, John moved to the Asbury Park Press, the third-largest newspaper in New Jersey. John copy edited general news stories and copy edited and designed the daily and Sunday business sections for five years, a period of substantial population growth at the Jersey Shore.
John then worked at Crain's New York Business, a weekly business news publication, for eight years as a copy editor and later became assistant managing editor, overseeing the publication's signature list content as well as content on the web. John was part of a team that won the Gerald W. Loeb award for excellence in business journalism.
John returned to New Jersey to become business editor for three years of the Home News Tribune, a newspaper in central New Jersey, overseeing a staff of four reporters who covered finance, telecommunications and the pharmaceutical industry. Among the initiatives John conceived and oversaw was a project on the oldest continuously operating business in each town in the newspaper's coverage area.
John joined Bloomberg News, one of the world's largest financial news organizations, and over a three-year period was an editor on the stock market team, overseeing coverage of the Canadian market, and was also an editor on the retail team.
John returned to newspapers in 2006, and was assistant business editor of The Record of Bergen County, the second-biggest newspaper in New Jersey, for 10 years. John supervised coverage of retail, commercial real estate, banking and finance, and small business.
Currently John is an assistant managing editor at 24/7 Wall St., writing and copy editing breaking news stories as well as stores on lifestyle, entertainment, health, sports and finance.
His work has been published or referenced by The Washington Post, MSN, USA Today, Daily Mail, Yahoo, Business Insider, Thrillist, Mental Floss, Chicago Tribune, San Francisco Chronicle, Cincinnati Enquirer, and many others.
Lastest Stories by John Harrington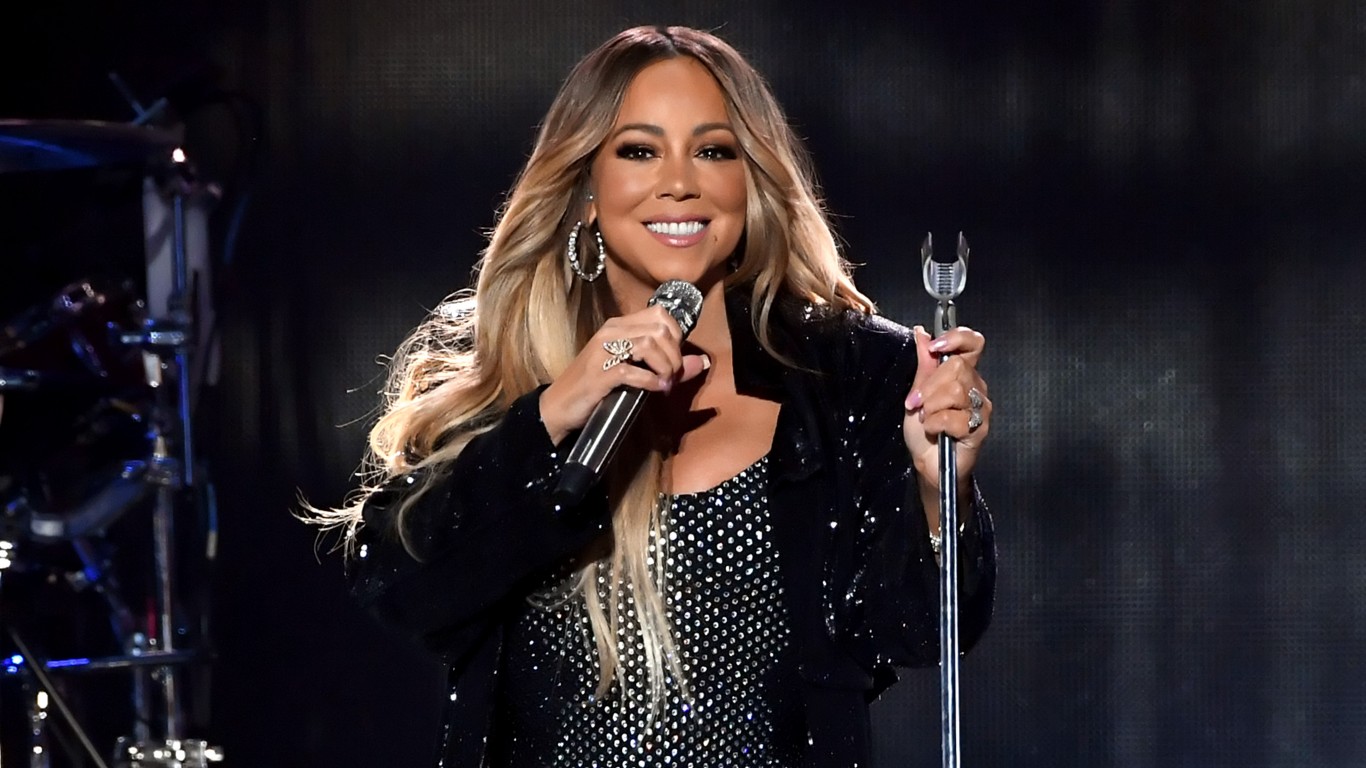 Since 1958, the Recording Industry Association of America has recognized achievements from artists through its gold and platinum awards for top-selling singles. In 1997, the organization acknowledged...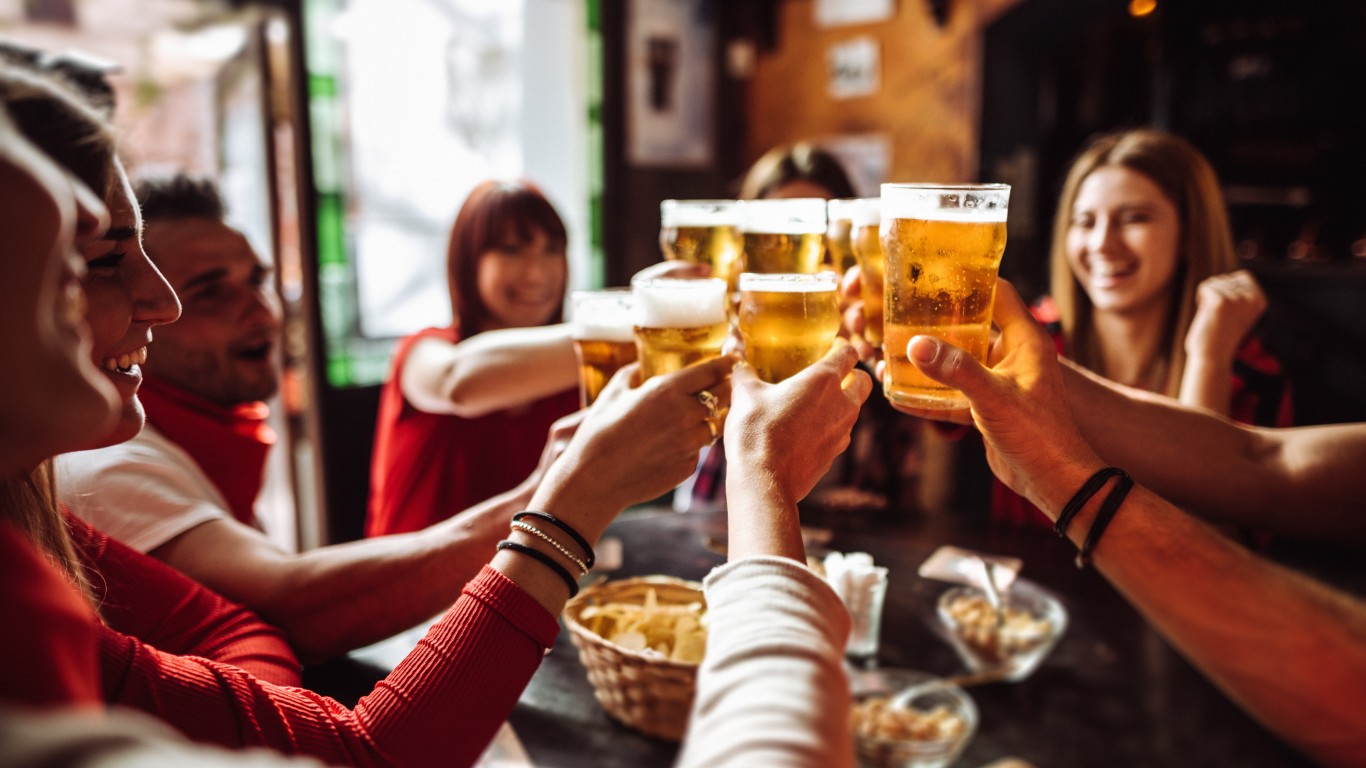 Despite warnings from law enforcement, health agencies, and educators, America still has a drinking problem. One in six American adults indulges in binge drinking on a single occasion, according to...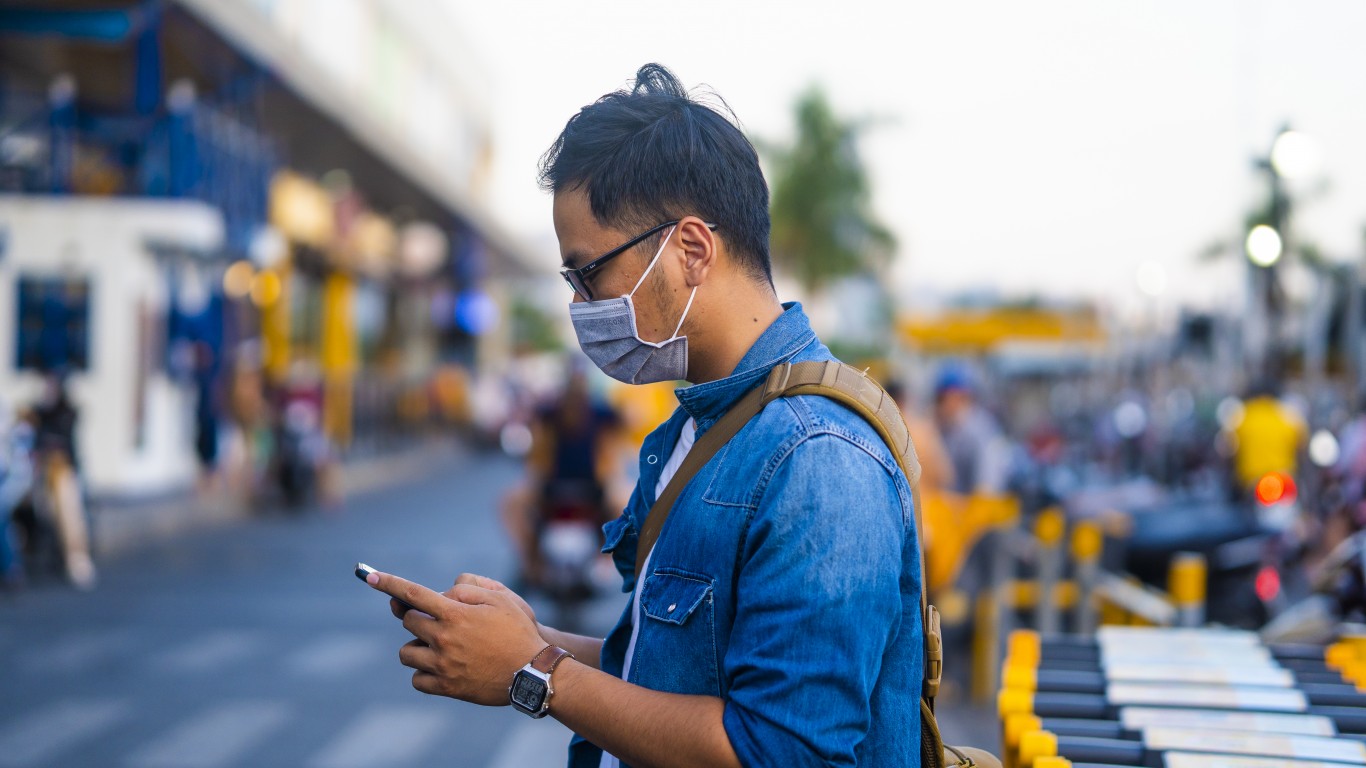 After a week when hospital admissions and test-positivity rates for COVID-19 leveled off, the seven-day moving average for both categories resumed their declines for the most recent reporting...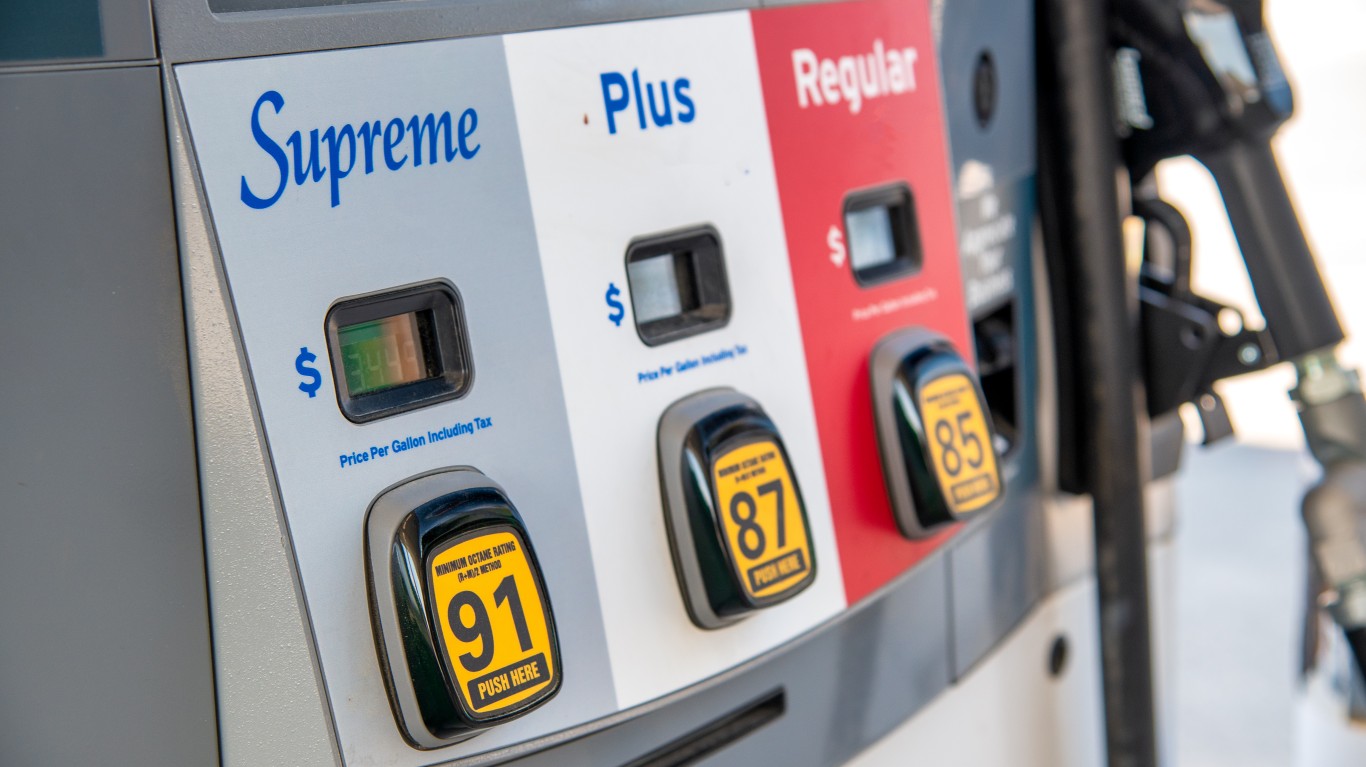 The price of gasoline and oil is an important component in the energy sector of the government's consumer price index, which measures inflation. Gas prices were the largest contributor to inflation...
Two of the most disruptive events in American history extended through the 1930s. The Dust Bowl, resulting from drought and blinding dust storms across the land-parched Plains states, and the Great...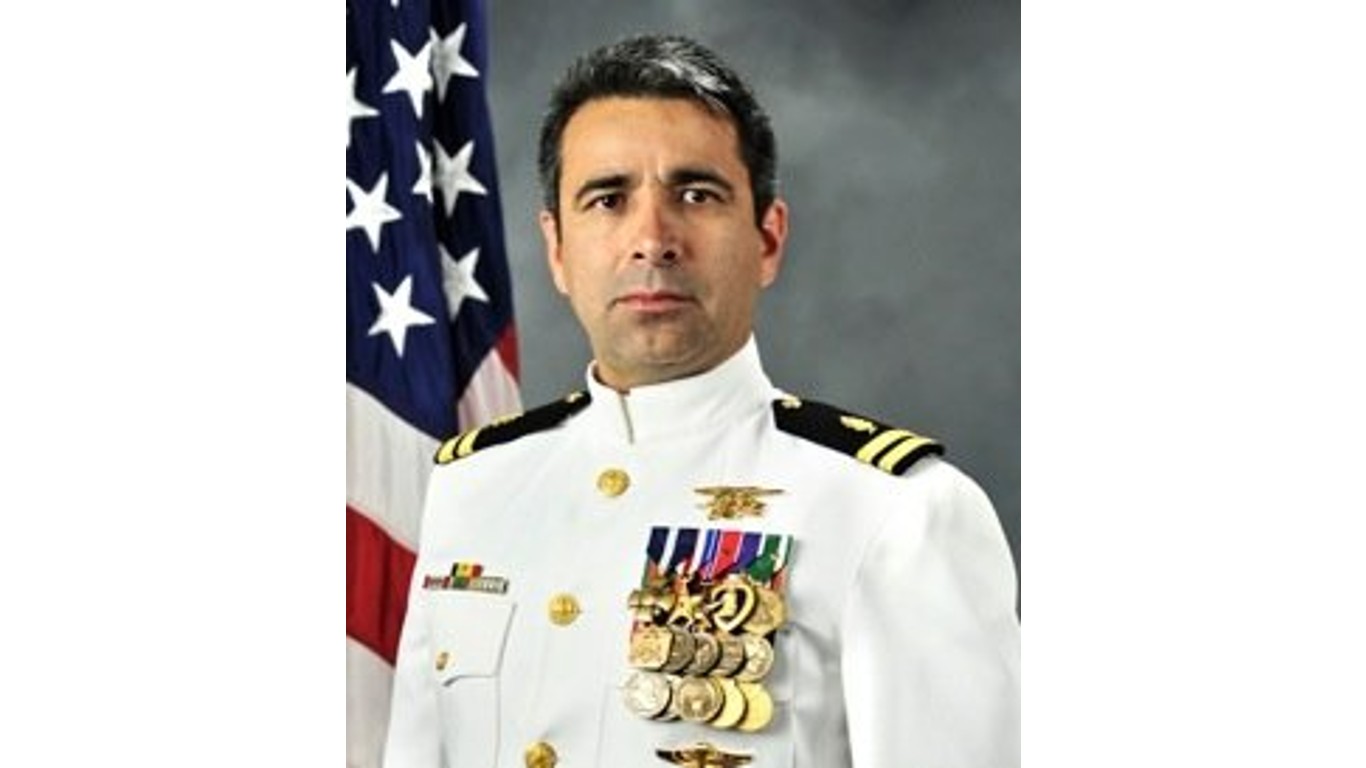 The United States and its allies began what is officially known as the Global War on Terrorism in October 2001 when they attacked Afghanistan in the wake of the terror attacks in the U.S. Two years...