Jeremy Phillips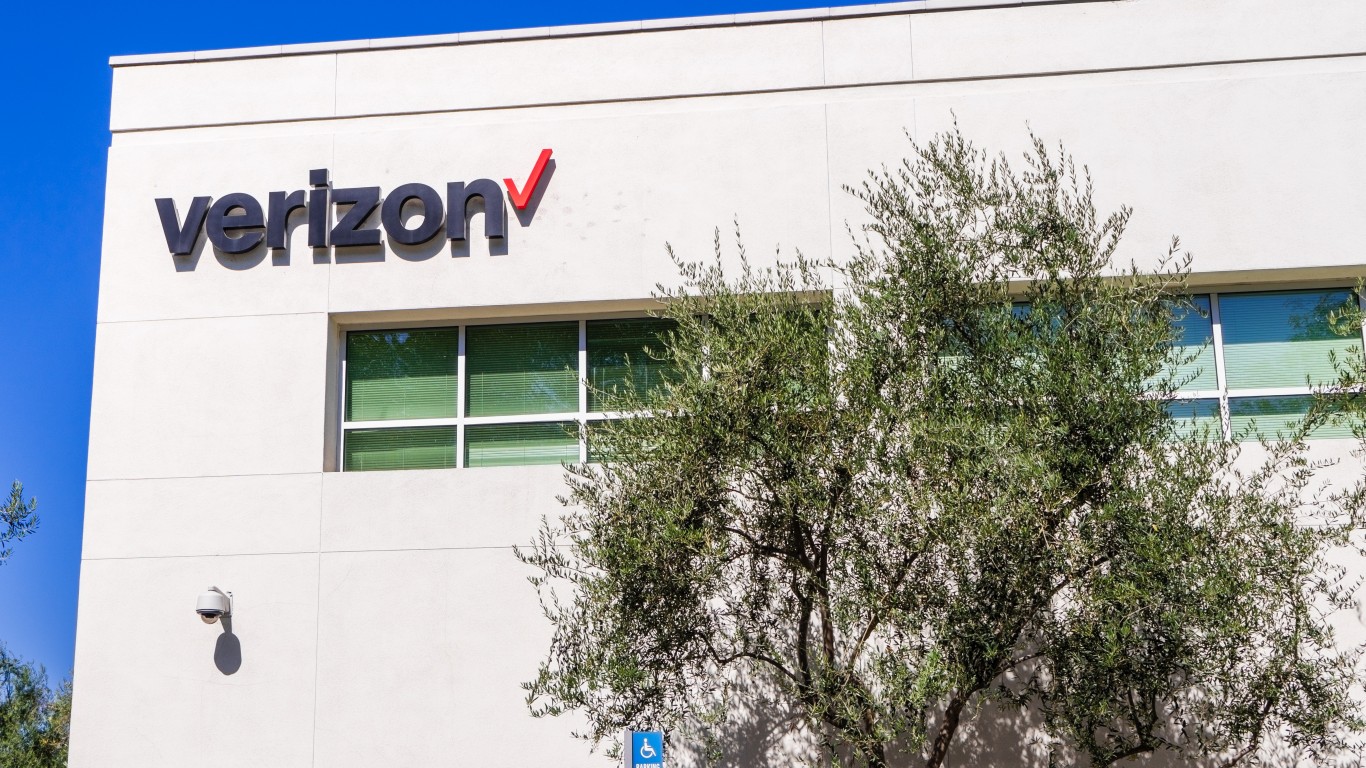 The best way to make money investing in the stock market is to invest for the long-term, which is why I think it's important to look at what would have happened if you had invested in popular...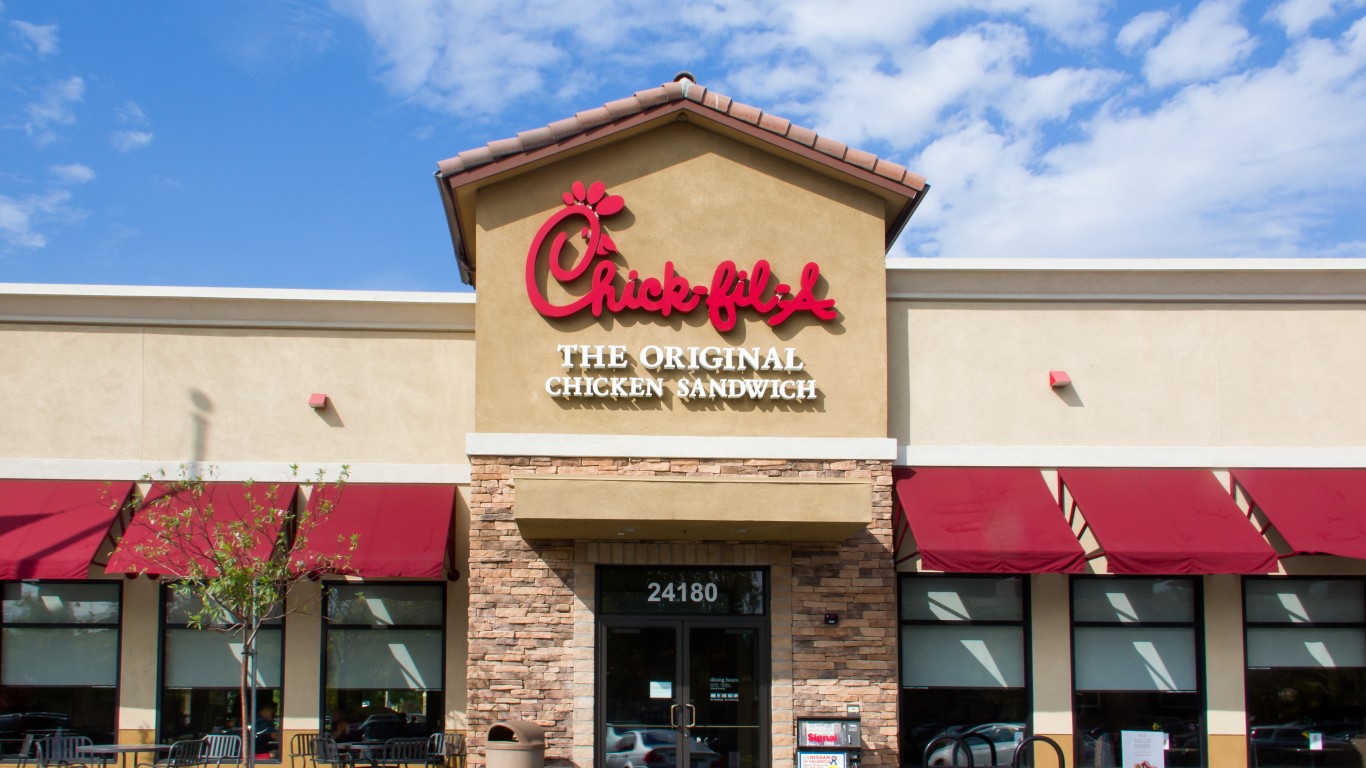 Fewer than 1% of those who apply to become Chick-fil-A franchisees are approved, and if the rumors are true, the real number is closer to 0.1% — which would make it harder to own than getting into...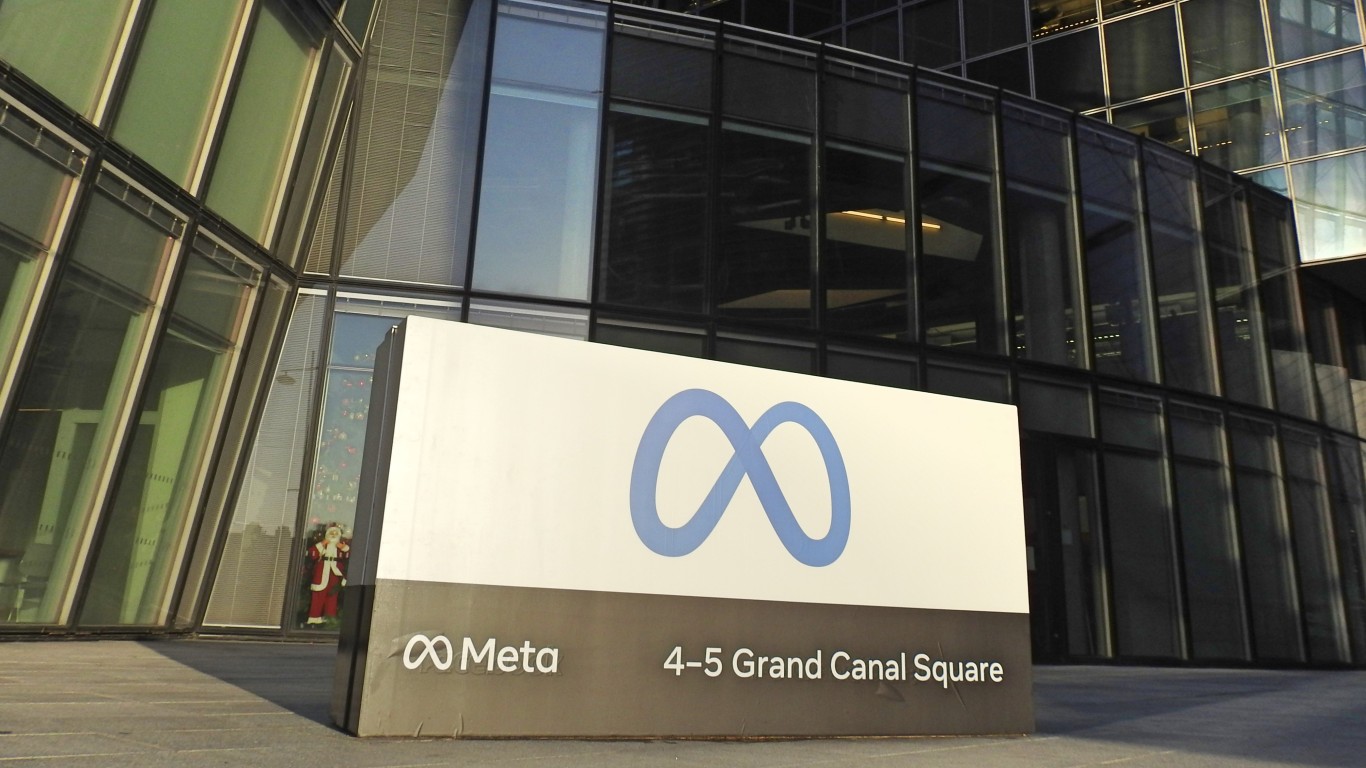 As a shareholder of Meta (Nasdaq: META), here's my quick take on what I'm expecting out of Meta's earnings today, and what I'm doing. I expect Meta to have blowout earnings as two forces...