Clear Channel Outdoor Holdings...
NYSE: CCO
$1.00
-$0.02 (-2.0%)
Closing price October 23, 2020
Clear Channel Outdoor and TherapeuticsMD are among this week's stocks that could prove to be exciting additions to portfolios looking for solid alpha potential.
1 year ago
Last Updated: 8 months ago
Tuesday's top analyst upgrades, downgrades and initiations included Apple, Blackstone, CBS, Global Payments, Netflix, Ralph Lauren, Walt Disney and Wynn Resorts.
1 year ago
Last Updated: 8 months ago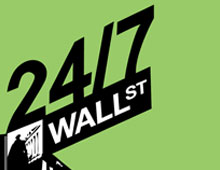 Source: Jon OggStocks were indicated lower on Tuesday due to weak retail earnings and due to Chinese stock market weakness persisting. While the bull market is over six years old now, the one trend...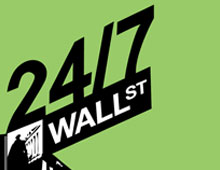 The steep sell-off at the start of the week certainly enticed some insiders to step up to the plate and add to their positions.
5 years ago
Last Updated: 5 years ago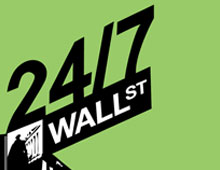 Source: ThinkstockToday's announcement from CBS Corp. (NYSE: CBS) that it will convert its outdoor advertising business into a REIT and seek buyers for the foreign properties owned by the company...
7 years ago
Last Updated: 5 months ago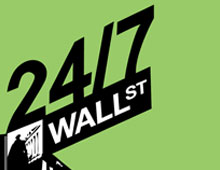 US markets opened higher this morning and traded higher for most of the day. The DJIA briefly rose above 13,000 for the first time in nearly 3 years. But in the early afternoon, apparently as a...
8 years ago
Last Updated: 7 months ago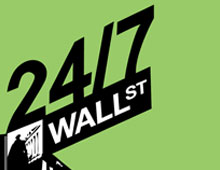 Ideation Acquisition Corp. (AMEX: IDI) gave us a volume spike alert over at VSInvestor.com, and it is very unusual to see a special purpose acquisition company suddenly have exponential trading...
11 years ago
Last Updated: 7 months ago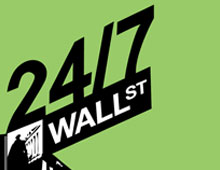 AGP raised to Buy at Jefferies.CCO raised to Outperform at Bear Stearns.DELL started as Buy at WRHambrecht.DLTR raised to Outperform at Wachovia.DRI raised to Outperform at CIBC.EQT started as BUy at...