C.H. Robinson Worldwide, Inc.
NASDAQ: CHRW
$94.96
-$1.66 (-1.7%)
Closing price March 22, 2023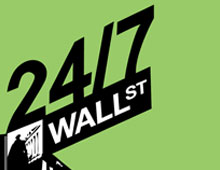 These are some of this Wednesday's top analyst upgrades, downgrades, and initiations seen from Wall Street research calls this morning.Albemarle Corporation (NYSE: ALB) Raised to Neutral at...
11 years ago
Last Updated: 2 years ago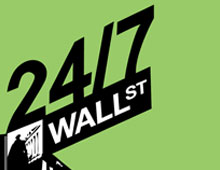 Shipping, transportation, and logistics… all winners in the economic recovery.  An article titled "Can Logistics Stocks Carry the Load for Investors?" by Morningstar's Keith...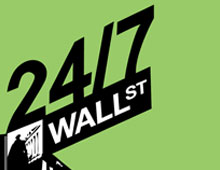 These are some of the top pre-market analyst upgrades and downgrades we have seen on Wall Street early this Tuesday morning: Intercontinental Hotels Group plc (IHG) Raised to Buy at Jefferies....
14 years ago
Last Updated: 14 years ago