C&J Energy Services, Inc.
NYSE: CJES
$0.31
+$0.00 (+0.2%)
Closing price July 20, 2016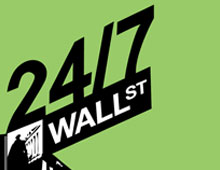 A new research report from JPMorgan stresses that the energy downturn could last the rest of 2015 and well into 2016. The question is could now be the time to be buying?
7 years ago
Last Updated: 7 years ago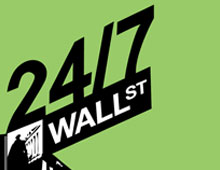 24/7 Wall St. scanned the Jefferies coverage universe of companies, and found four oil services stocks rated Buy that had at least 20% upside to the price target.
7 years ago
Last Updated: 7 years ago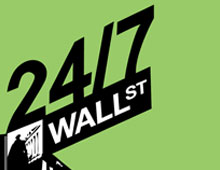 RBC Capital Markets has prepared a massive list of companies that could be takeout candidates. The firm sees these energy stocks as potentially a good fit for an acquirer.
7 years ago
Last Updated: 7 years ago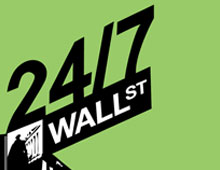 Despite continued trading to the upside, and new highs on all the indexes, the inside buyers returned this week, and returned in force.
8 years ago
Last Updated: 8 years ago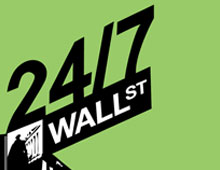 Even though spot oil prices have taken a beating, many analysts feel that the top oil services companies have big upside, and they remain very bullish long term.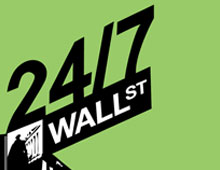 A new report from Jefferies not only highlights top oil services stocks to buy, it shows some huge price targets on them.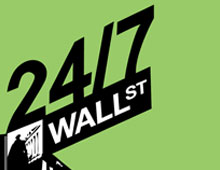 Many top companies are still set to post third-quarter earnings numbers, and some have additional catalysts that could drive share prices higher this week.
8 years ago
Last Updated: 8 years ago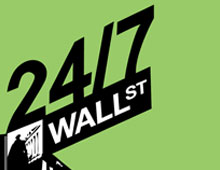 A new research note from Jefferies highlights several top Russell 2000 stocks that the analysts at the firm like right now.
8 years ago
Last Updated: 8 years ago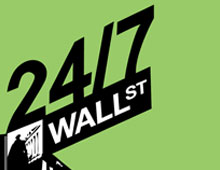 In a new research report, Jefferies analysts highlight some top stocks to buy that are doing so well that the price targets have to be moved higher. We screened the report for the top stocks to buy...
8 years ago
Last Updated: 2 years ago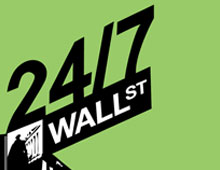 Source: ThinkstockHuge increases in productivity from leaps in technology are continuing to shape the way global growth is expanding. New technologies such as 3D printing, advanced robotics, mobile...
9 years ago
Last Updated: 9 years ago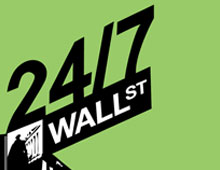 Active traders and day traders have many stocks to choose from this Thursday morning. We are tracking news and  moves in shares of C&J Energy Services (NYSE: CJES), Cisco Systems, Inc. (NASDAQ:...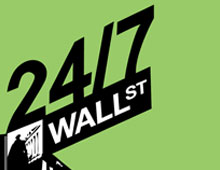 We have more than ten initial public offerings on the docket this week.  If all price, this will be the busiest IPO week since late in 2007 before the recession went into swing.  Our take is that...
11 years ago
Last Updated: 2 years ago