CMS Energy Corp
NYSE: CMS
$59.56
+$0.56 (+0.9%)
Closing price December 2, 2021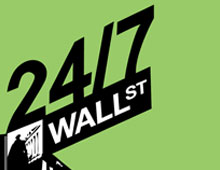 A new report from Baird analysts says the utilities sector is fully valued and priced. Here are the only four utility stocks rated Outperform at Baird.
6 years ago
Last Updated: 6 years ago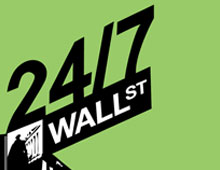 Credit Suisse makes the bullish case for regulated utilities in a new report that some investors may interpret this as how to view issues in utilities stocks for 2015 and beyond.
7 years ago
Last Updated: 7 years ago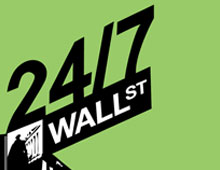 A new research report from Deutsche Bank says that utility stocks still are a solid bet in the low rate, slow growth environment.
7 years ago
Last Updated: 7 years ago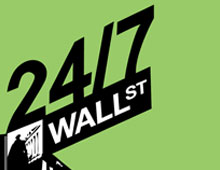 Source: Jon OggThese are some of the top analyst upgrades, downgrades and initiations seen in Wall St. research calls this Thursday.Alpha Natural Resources (NYSE: ANR) cut to Hold at Brean Murray...
9 years ago
Last Updated: 1 year ago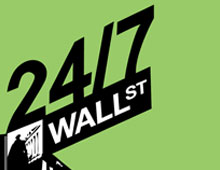 When the going gets tough, the tough often play defense — out of risky assets and into those assets that offer more security and some dividend upside. One choice is utilities, where investments are...
10 years ago
Last Updated: 10 years ago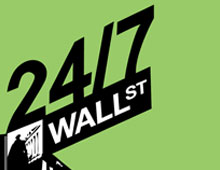 Twitter has, by most estimates, 100 million members, which makes it one of the largest social networks in the world. All major media companies are on Twitter and some have more than one million...
11 years ago
Last Updated: 11 years ago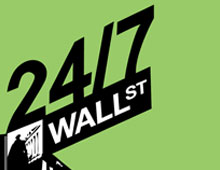 The American Clean Energy Leadership Act of 2009 included plans on how to pay for the cost of electricity transmission from projected wind farms in remote parts of the US to consumers who would...
11 years ago
Last Updated: 11 years ago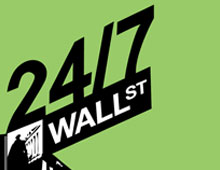 These are the top ten early bird upgrades and downgrades we have seen this Thursday morning with about two hours until the open: Altria (MO) Raised to Neutral from Sell at Banc of America....