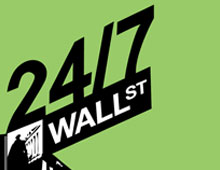 24/7 Wall St. published the full list of positions already for Warren Buffett and Berkshire Hathaway Inc. (NYSE: BRK-A). While there were some surprises out there and 24/7 Wall St. tracked some of...
9 years ago
Last Updated: 1 year ago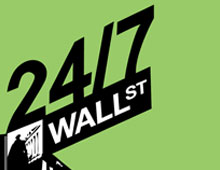 24/7 Wall St. has partnered with The Chart Lab to bring exclusive technical analysis which is identifying what are currently the weakest and strongest stock charts of the energy sector from the S&P...
9 years ago
Last Updated: 1 year ago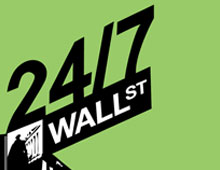 Mergers and acquisitions bankers may become subject to stricter rules for revealing their personal investments as a result of a review now being conducted at Goldman Sachs Group Inc. (NYSE: GS). A...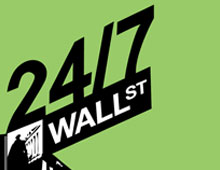 By now, most investors know that the large hedge funds are run by billionaires rather than millionaires. What many investors might not know is that some hedge funds are reaching the size of large...
9 years ago
Last Updated: 1 year ago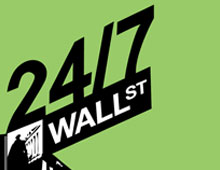 US pipeline company Kinder Morgan Inc. (NYSE: KMI) has reached a tentative agreement with the US Federal Trade Commission (FTC) on asset sales that Kinder Morgan must make in order to get FTC...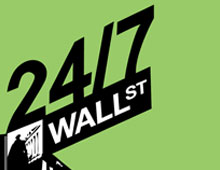 Stocks opened down this morning following on weakness in Europe following the G20's refusal to provide additional funding to the IMF. But at the end of the first hour of trading, a good report on...
9 years ago
Last Updated: 1 year ago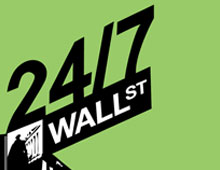 Earnings season is mostly behind us, but we do have some sector-moving earnings next week.  For Monday, the top earnings are from Charter Communications, Inc. (NASDAQ: CHTR), Dendreon Corporation...
9 years ago
Last Updated: 1 year ago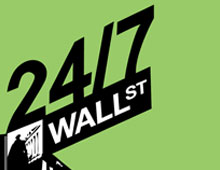 Steve Wynn pushes major shareholder Kazuo Okada off the board of Wynn Macau. (Reuters)AIG (NYSE: AIG) makes a large profit on portfolio gains. (Reuters)Apple's (NASDAQ: AAPL) legal fight with...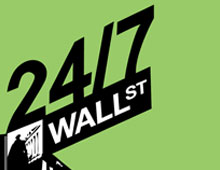 Source: Jon OggThese are some of the top analyst upgrades, downgrades, and initiations seen from Wall Street brokerage and research firms this Tuesday morning.Arch Coal Inc. (NYSE: ACI) Cut to Hold...
9 years ago
Last Updated: 1 year ago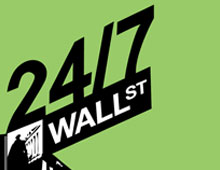 Zynga posts at the high end of its IPO range and will raise $1 billion. (Reuters)Congress reaches a tentative deal to keep the government open. (Reuters)Bill Gross's PIMCO Total Return Fund...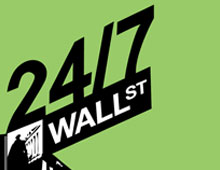 October may have been one of the best months of many of our lives in equities. The SPDR S&P 500 (NYSE: SPY) rose by 10.9%. in October, but the year-to-date gain has been a mere 1.2% from the...
9 years ago
Last Updated: 1 year ago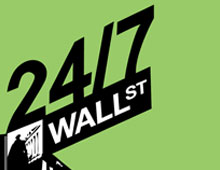 The month of October was a solid month for stocks, one of the best months of our lifetimes.  We have two groups today and the first is the stocks which rose the most in the S&P 500 Index from the...