Fresh Del Monte Produce Inc.
NYSE: FDP
$24.46
-$0.17 (-0.7%)
Closing price August 14, 2020
While the insider selling slowed somewhat, top executives are still taking the chance to sell shares before the windows for trading start to close for earnings.
3 years ago
Last Updated: 7 months ago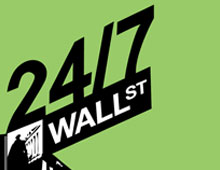 Source: ThinkstockInvestors are seeing yet again that stocks no longer just head straight up. That being said, interest rates have risen handily, the S&P 500 and DJIA are still close to all-time...
6 years ago
Last Updated: 6 years ago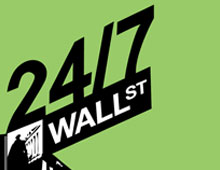 These are some of the top pre-market analyst upgrades from Wall Street which we have seen this Tuesday morning with more than two hours until the open: Atmel (NASDAQ: ATML) Started as Buy at Goldman...
11 years ago
Last Updated: 3 months ago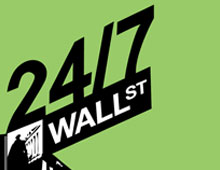 Today's list of stocks is somewhat void of financial stocks, yet many of these you'll recognize. Here are today's 52-week lows: AU Optronics Corp. (NYSE: AUO) stock rose over prior...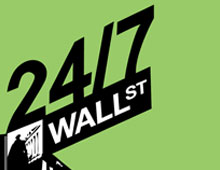 Fresh Del-Monte (FDP) came out with some pretty strong earnings today. Income climbed to $63.6 million, or $1 per share, compared with $51.6 million, or 89 cents per share a year ago. Much of the...