Fidelity National Information ...
NYSE: FIS
$145.65
+$0.27 (+0.2%)
Closing price June 11, 2021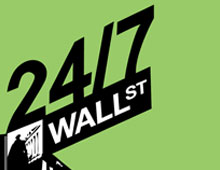 Source: ThinkstockMore and more, the American consumer is finding it easier to pay for purchases. From online ordering to smartphone apps that scan and pay at the point of purchase, times have...
8 years ago
Last Updated: 7 years ago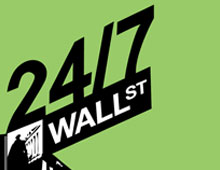 Source: ThinkstockTypically in a bull market rally, whether it be cyclical or secular, all of the stocks are lifted due to the upward market movement. With the exception of very defensive names like...
8 years ago
Last Updated: 7 years ago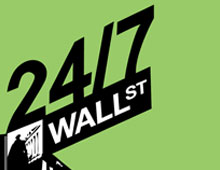 Often, the media discusses the issue of high CEO pay, but what about high pay for members of the board? More than a dozen public company boards had directors whose compensation averaged more than...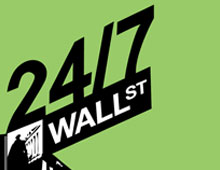 Some companies just want to keep bringing on new share buybacks whether they work or not.  Some are to stop dilution from acquisitions or employee stock options, while others are to reduce the float...
9 years ago
Last Updated: 9 years ago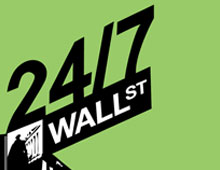 There are many stocks on the move this morning for day traders and active traders.   BP plc (NYSE: BP), Cell Therapeutics, Inc. (NASDAQ: CTIC), Citigroup, Inc. (NYSE: C), Cliffs Natural Resources...
10 years ago
Last Updated: 1 year ago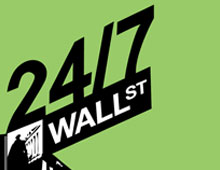 Reuters:   Stocks fell in Asia and Europe as the pound and euro fell.Reuters:   The GOP's attempt to kill a consumer watchdog program was not successful.Reuters:   The Goldman Sachs Group...
11 years ago
Last Updated: 11 years ago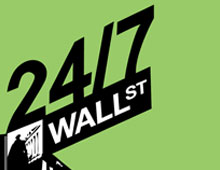 There are not so many brokerage calls this morning for it being earnings season, but these are the top 10 analyst calls of upgrades and downgrades from Wall Street we have seen early this Friday...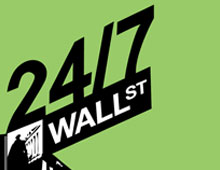 These are among the top analyst Downgrades or negative analyst calls affecting shares this Monday morning in pre-market trading: Constellation Energy (NYSE: CEG) Downgraded to Underperform at...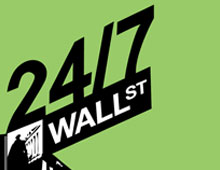 ADP started as Sector Perform at CIBC.ANDW cut to Neutral at B of A.ASN cut to Sector Perform at RBC.CKFR raised to Outperform at CIBC.CPS cut to Sector Perform at CIBC.EFD cut to Sell at...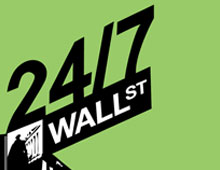 There is a recent boutique research report from earlier in the week showing a list of potential private equity targets from a specialty brokerage firm that I was very positive on from even before its...