$33.27
+$1.29 (+4.0%)
Closing price August 7, 2020
24/7 Wall St. reviews dozens of analyst research reports each day of the week to find new ideas for investors and traders alike. Some of these analyst reports cover stocks to buy, while others cover...
1 year ago
Last Updated: 6 months ago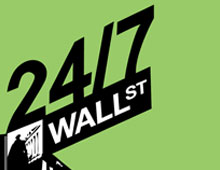 Source: DefenseImagery.milSo you've got your eye on this sweet new ride — an Oliver Perry-class guided missile frigate — but you're a little short on cash. What do you do? Source:...
6 years ago
Last Updated: 6 years ago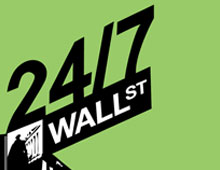 The Dow Jones Industrial Average has bounced after Jamie Dimon and Societe Generale have defended the system and after Brian Moynihan defended his bank.  The DJIA is still down 210 points, but we...
8 years ago
Last Updated: 3 months ago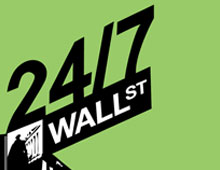 Death in America is a $15 billion a year industry. That includes funeral homes, crematoriums, and cemeteries, but excludes related costs such as headstones and crypts. It is expensive to die in the...
9 years ago
Last Updated: 4 months ago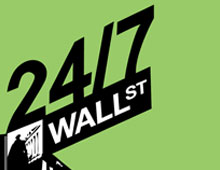 Manufacturing equipment and testing stocks (*MANUF) are up 6.7% today as reported by Tickerspy.  The rise is attributed to K-Tron International's (NASDAQ: KTII) 30.6% and Measurement...