Healthcare Realty Trust, Inc.
NYSE: HR
$20.92
-$0.14 (-0.7%)
Closing price February 8, 2023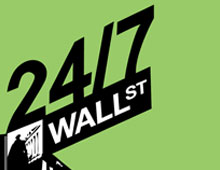 These are the top pre-market analyst upgrades and positive research calls from Wall Street we have seen this Wednesday morning with more than two hours until the market opens: Allergan (AGN) Started...
13 years ago
Last Updated: 2 years ago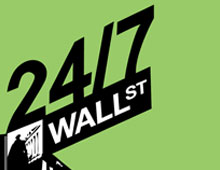 These are not all of the upgrades or positive analyst calls seen this morning but these are some of the top calls seen this Friday morning: Aventine Renewable (NYSE: AVR) Raised to Buy from Neutral...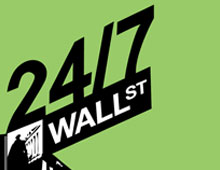 Stock Tickers: AVR, BCRX, CACH, CHCI, COLY, CTIC, FSII, HOV, HR, INFS, LEG, MTH, PEIX, RSYS, SCSS, SEPR, SNY, STAA, USBE, UTSI, VSE, YSI Once again, many many more losers…..This list is larger...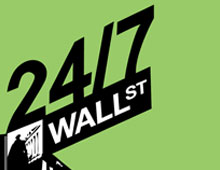 Despite day after day of the "New DJIA High" headlines some companies keep going the opposite direction and put in new 52-week lows. This little piggy went to market….....