R.R. Donnelley & Sons Company
NASDAQ: RRD
$10.84
+$0.00 (+0.0%)
Closing price February 25, 2022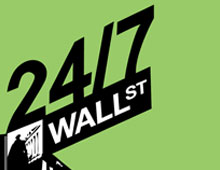 Stock pickers, particularly those with a focus on value and income stocks, are finding many great bargains out there.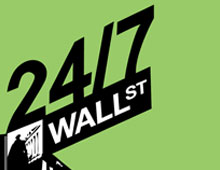 The major US stock indexes opened lower this morning following dismal reports from Europe on manufacturing (our coverage here) and unemployment (more coverage here). The ADP report on US unemployment...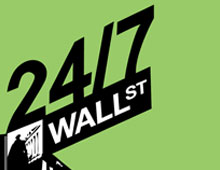 US equities markets opened lower this morning following surprisingly weak manufacturing reports from Europe and China. Fitch Ratings' downgrade of Greek debt to 'CCC' could not have been a...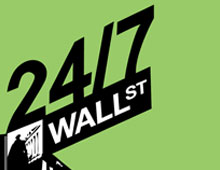 The markets opened higher this morning and all three major indexes have managed to hold onto most of their gains of the early morning. The S&P 500 index topped 1,300 for the first time since last...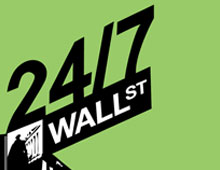 The "services sector" is almost too broad to be counted when screens are conducted. Throwing in publishers, media, cable, travel, restaurants, auto-parts and advertising into a single screen...