$7.52
-$0.19 (-2.5%)
Closing price July 1, 2020
The week ending August 19 had many key Buy or Outperform ratings for oil and gas investors, with some in big names.
3 years ago
Last Updated: 5 months ago
Can it finally be the case that there is good news in the oil patch these days? It may be true, but the qualification for what makes for good news in 2016 might be very different when compared to...
3 years ago
Last Updated: 5 months ago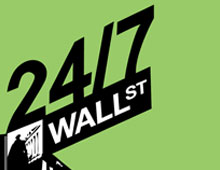 A British company called Air Fuel Systems is working on a process to use the carbon dioxide in the atmosphere to make gasoline. The process funnels the carbon dioxide in the air through a two-stage...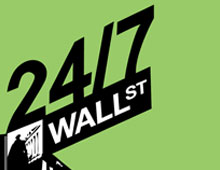 These are the top ten analyst calls for research upgrades, downgrades, and initiations which we have seen from Wall Street early this Monday morning: Airgas (ARG) Started as Buy at Piper Jaffray....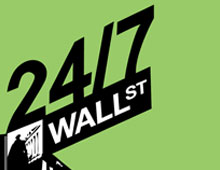 South African coal gasification company Sasol Limited (NYSE:SSL) forecast "robust growth" for its 2009 fiscal year which began in July. Yesterday, the company revised that forecast.  It now expects...
11 years ago
Last Updated: 2 months ago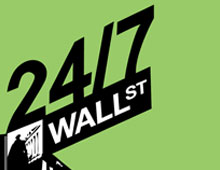 CAM cut to Mkt Perform at Wachovia.CYPB started as Buy at Citigroup.DMAN started as Outperform at Credit Suisse.ENB raised to Outperform at CIBC.ERTS started as Buy at Goldman Sachs.ETFC cut to...