Tutor Perini Corporation
NYSE: TPC
$13.76
+$0.46 (+3.5%)
Closing price October 21, 2021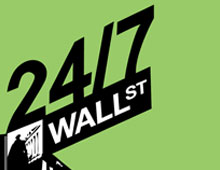 Whether insiders are diving for beaten-down shares or just adding to existing holdings, the solid buying we saw this week indicates that while the bull may be getting tired, there may still be some...
6 years ago
Last Updated: 6 years ago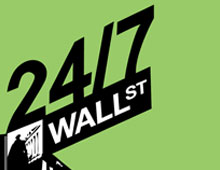 Source: ThinkstockAs the economy starts to pick up, major works projects that had been on the drawing board are starting to be initiated. Everything from the construction and installation of oil...
8 years ago
Last Updated: 7 years ago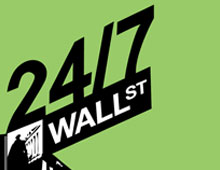 Source: ThinkstockAfter spending almost a trillion dollars in stimulus money following the market meltdown and Great Recession that started in 2008, the American taxpayer did not get a whole lot for...
8 years ago
Last Updated: 1 year ago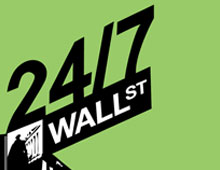 Source: ThinkstockIt has been estimated that $2.75 trillion will need to be invested in America's aging infrastructure by 2020 to get our crumbling roads, bridges, highways, water systems and power...
8 years ago
Last Updated: 1 year ago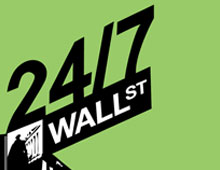 The chemicals industry is not ordinarily thought of as action central, but there have been some recent moves, including one today, that are stirring things up. Two private equity firms, First Reserve...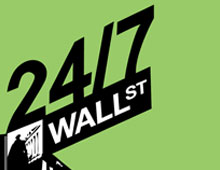 (ALVR) Alvarion won a WiMAX contract from Digicel Group in the Cayman Islands.(CTSH) Cognizant Tech announced a 2 for 1 stock split and authorized up to $100 million for share buybacks.(CX) CEMEX...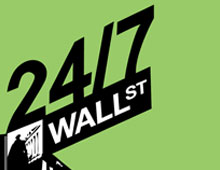 Deutsche Telekom (DT) is buying SunCom Wireless (TPC) for $1.6 billion. The German phone giant will pay $27 a share. TPC stock closed at $22 on Friday. SunCom has one million customers "in the...