Industrial Select Sector SPDR Fund
NYSEARCA: XLI
$88.82
-$0.15 (-0.2%)
Closing price November 27, 2020
With America having been given a hard lesson about distant supply chains over the past 18 months or so, it's time to look at some of the industry leaders and well-known cyclical companies again....
5 months ago
Last Updated: 5 months ago
After dropping more than 2% last week, 3M Company has regained its position as the worst performing stock among the 30 equities that make up the Dow Jones industrial average.
2 years ago
Last Updated: 10 months ago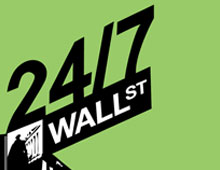 Certainly by now you have heard the term "Sell in May and go away!"  This was just one of the ten reasons that we noted why investors might need to worry about the possibility of a 10% stock...
9 years ago
Last Updated: 7 months ago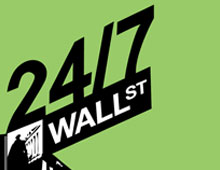 Chart breakouts are happening as the market recovers.  Maybe.  Monday's triple digit DJIA gains on the first day of the month followed an extremely strong July.  You just have to keep in...
10 years ago
Last Updated: 7 months ago