Has Apple Sold 20 Million iPhone 15s?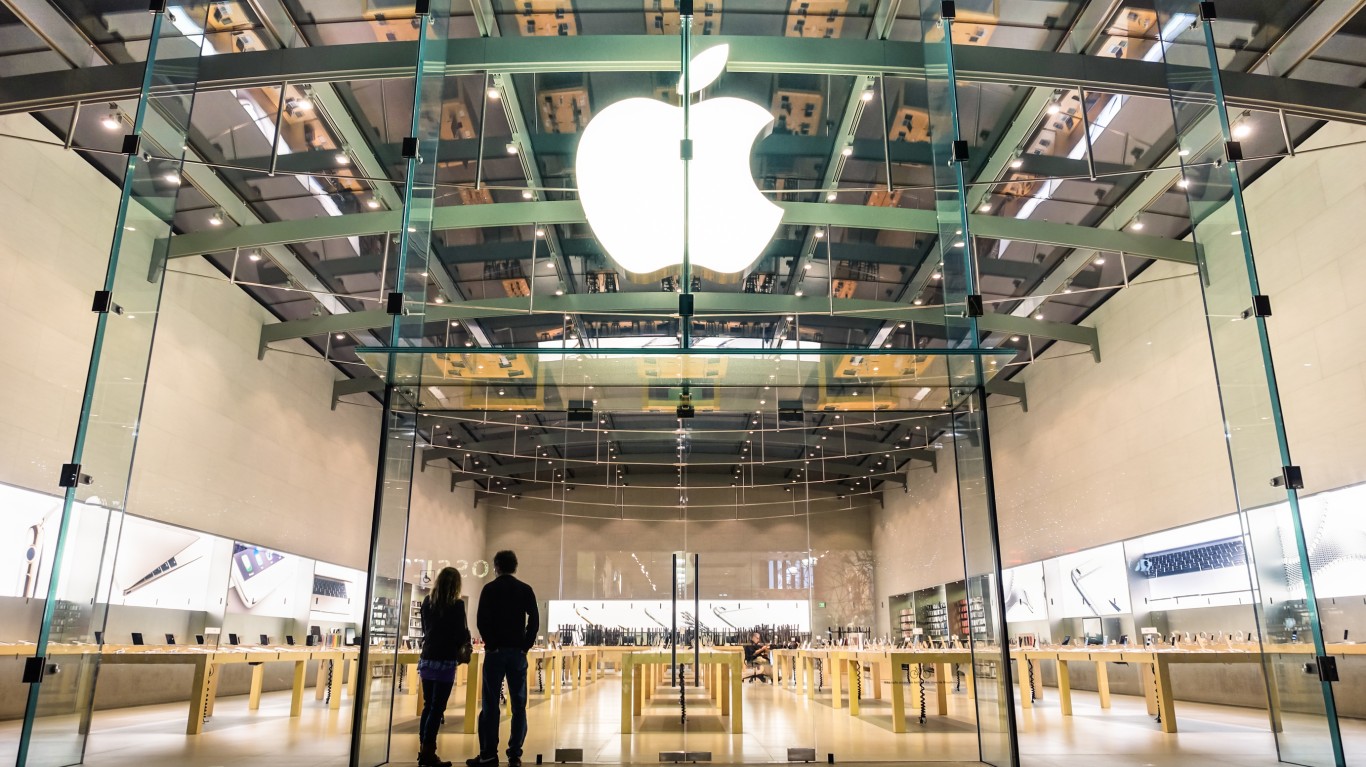 In the old days, Apple Inc. (NASDAQ: AAPL) would say how many iPhones it sold in the days after the launch of a new generation. The announcements went on for days and sometimes weeks. They became the primary driver of the stock price during those periods. (These are the biggest product flops of the past decade.)

Alas, those days are gone. How many iPhones Apple sells is a state secret. Unit sales were once part of Apple's quarterly earnings report. The only figure given now is iPhone revenue, along with figures on Watch, Mac and Services revenue.

Investors are left with a difficult problem. How do they handicap iPhone 15 sales? Based on Apple's history, orders should be about 20 million by now. Apple's stock is almost overpriced if the number is much below that. If sales are unusually brisk, the share price should be higher. Revenue may be a reasonable proxy, but earnings will not be announced for two months.

Apple has argued that the iPhone is a less important part of the company's ecosystem than several years ago. There are about 3 billion Apple hardware products in the market worldwide. About half of those are iPhones. Apple's software and services business has grown the fastest for over four years.