Short Sellers Hike Their Bets in Cybersecurity Stocks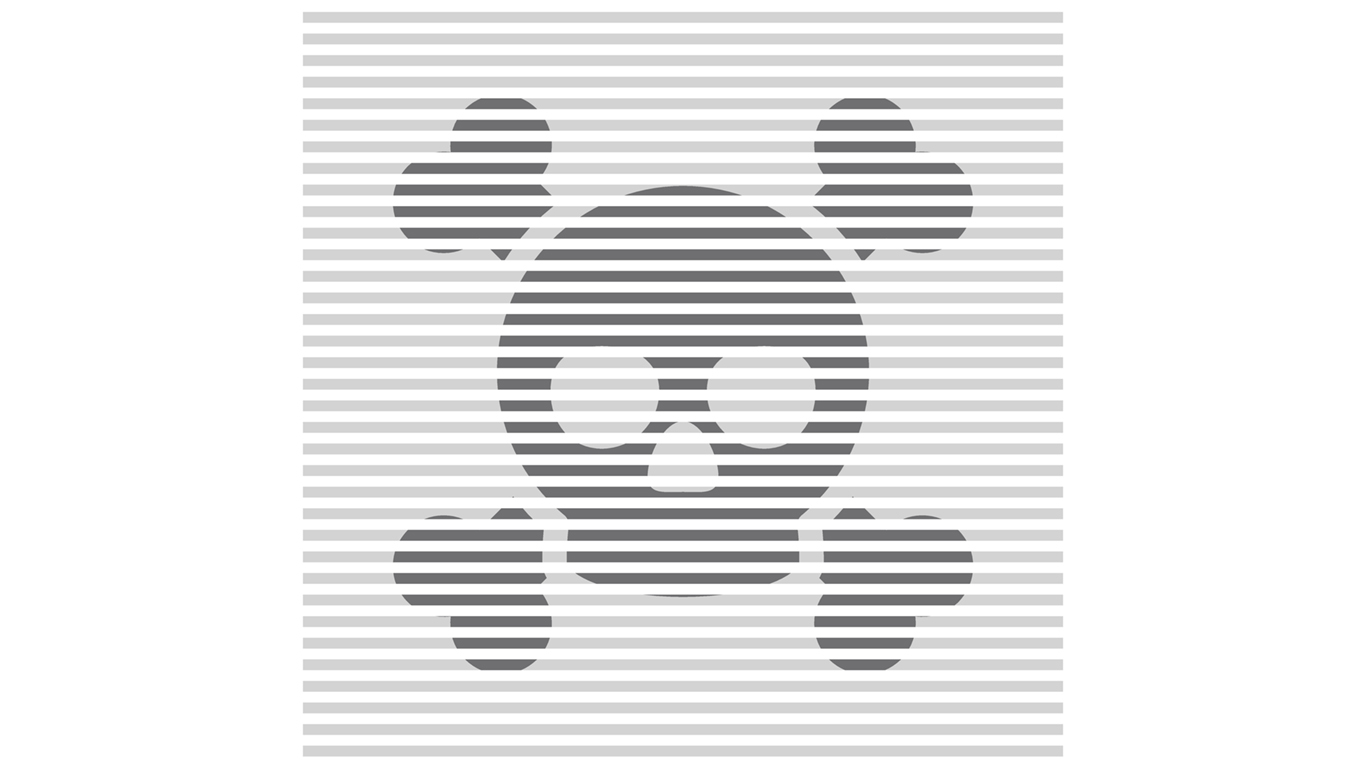 Cybersecurity has become an increasingly important issue that companies have to address as they continue to develop new platforms and mobile apps. Hackers have been able to steal credit card and personal information from major companies like Equifax, JPMorgan and Home Depot. As a result, cybersecurity has become more necessary, and instead of developing a dedicated department within a company, most opt to hire a third-party cybersecurity firm.
What is interesting here is that many investors think cybersecurity is the next area in technology that needs real consolidation.
The August 31 short interest data have been compared with the previous figures, and short interest in most of these selected cybersecurity stocks increased.
FireEye Inc. (NASDAQ: FEYE) saw its short interest increase to 20.74 million shares from the previous reading of 19.10 million. Shares were last seen trading at $15.86, in a 52-week range of $13.40 to $19.36.
Short interest at CyberArk Software Ltd. (NASDAQ: CYBR) decreased to 372,000 shares from the previous level of 377,000. Shares were trading at $77.38, within a 52-week range of $40.62 to $78.36.
Check Point Software Technologies Ltd.'s (NASDAQ: CHKP) short interest decreased to 9.57 million shares from the previous 10.10 million. Shares were trading at $117.93, in a 52-week range of $93.76 to $119.20.
The number of Palo Alto Networks Inc. (NYSE: PANW) shares short was 4.30 million. The previous level was 3.91 million. Shares traded recently at $236.23, within a 52-week trading range of $135.85 to $238.25.
Fortinet Inc.'s (NASDAQ: FTNT) short interest increased to 6.98 million shares from the previous 6.66 million. Shares were trading at $88.73. The 52-week range is $35.44 to $88.97.
Sponsored: Tips for Investing
A financial advisor can help you understand the advantages and disadvantages of investment properties. Finding a qualified financial advisor doesn't have to be hard. SmartAsset's free tool matches you with up to three financial advisors who serve your area, and you can interview your advisor matches at no cost to decide which one is right for you. If you're ready to find an advisor who can help you achieve your financial goals, get started now.
Investing in real estate can diversify your portfolio. But expanding your horizons may add additional costs. If you're an investor looking to minimize expenses, consider checking out online brokerages. They often offer low investment fees, helping you maximize your profit.