film noir
Crime fiction, a perennially popular genre, typically features a protagonist who is either a seasoned police officer or a jaded private investigator (or a former cop turned private eye). While there...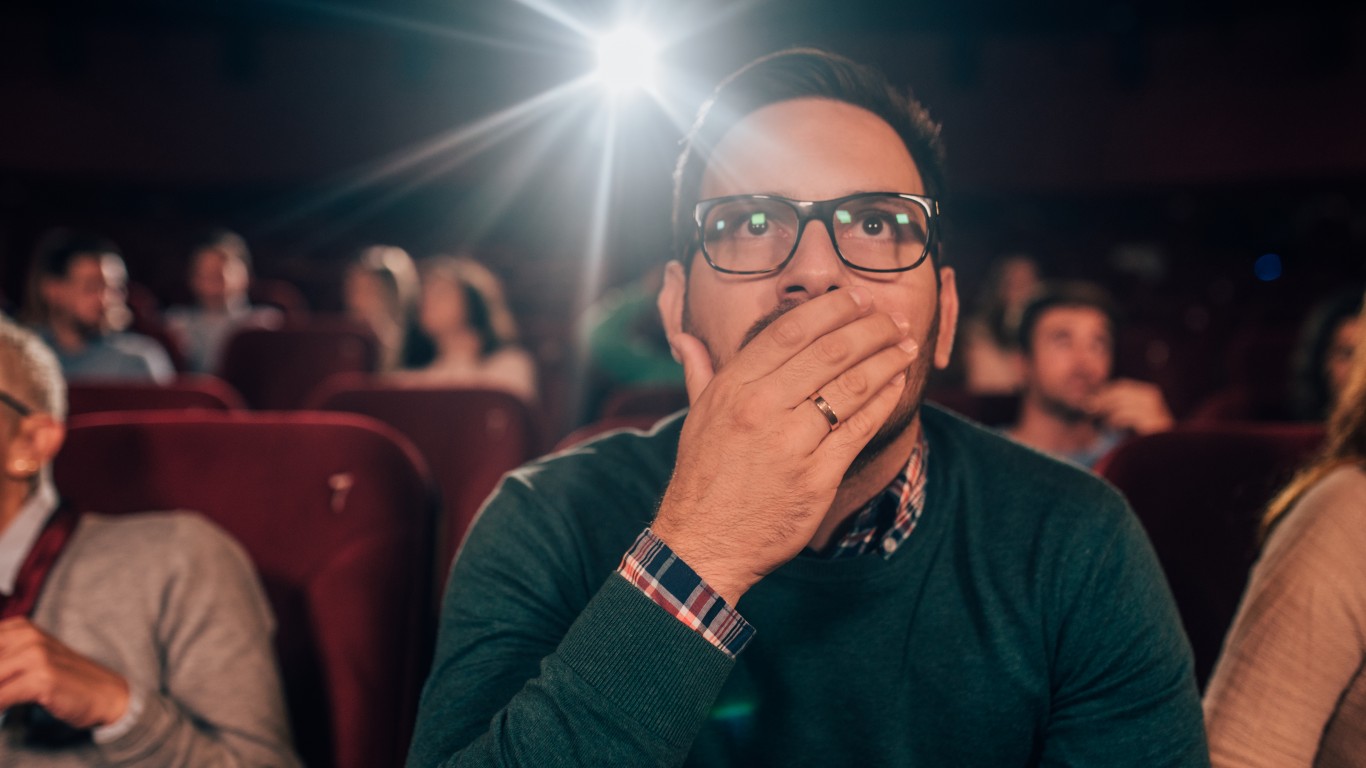 In film, the introduction of key characters can make or break the audience's engagement. As villains and protagonists alike venture onto the screen with an irresistible confidence, a memorable...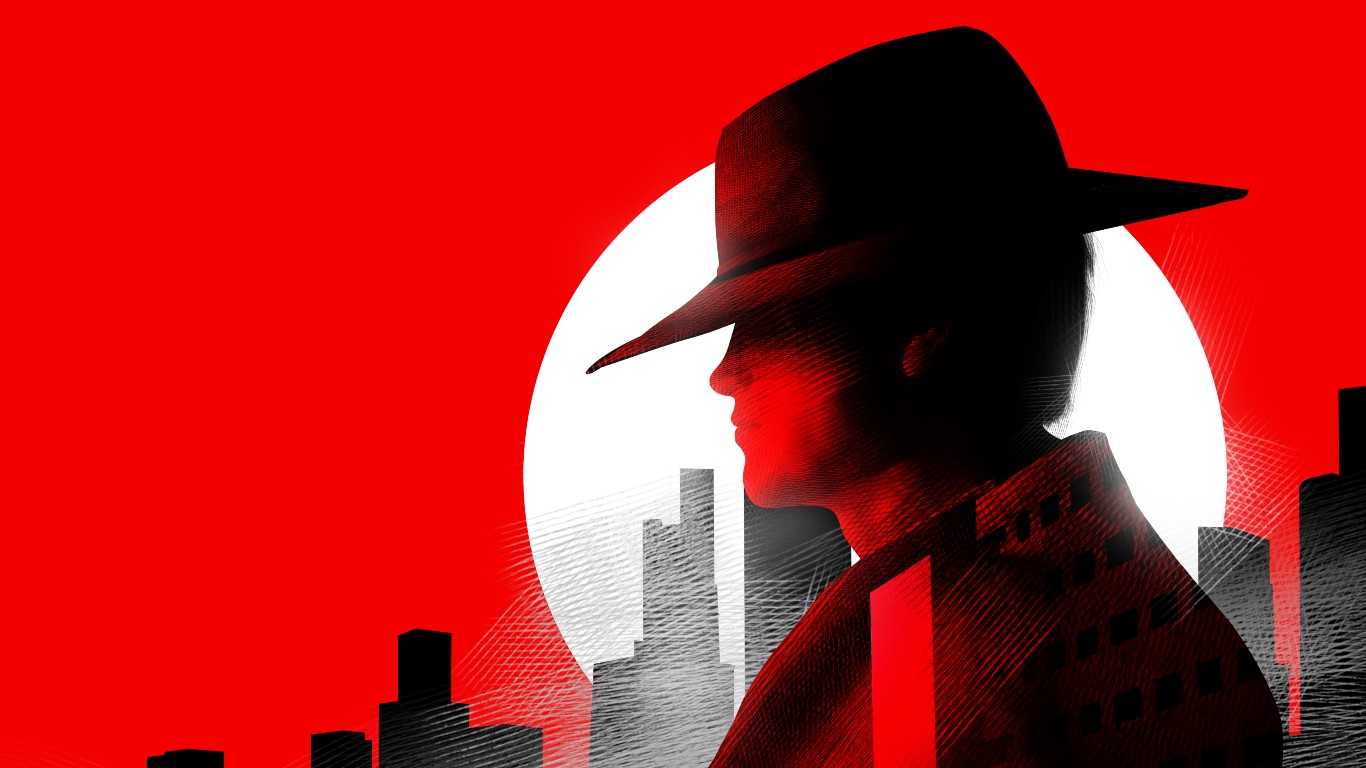 Crime fiction has always proved to be a popular genre. The protagonist in the stories is either a world-weary cop or a cynical private detective (or a world-weary cop who became a cynical private...