Roman Polanski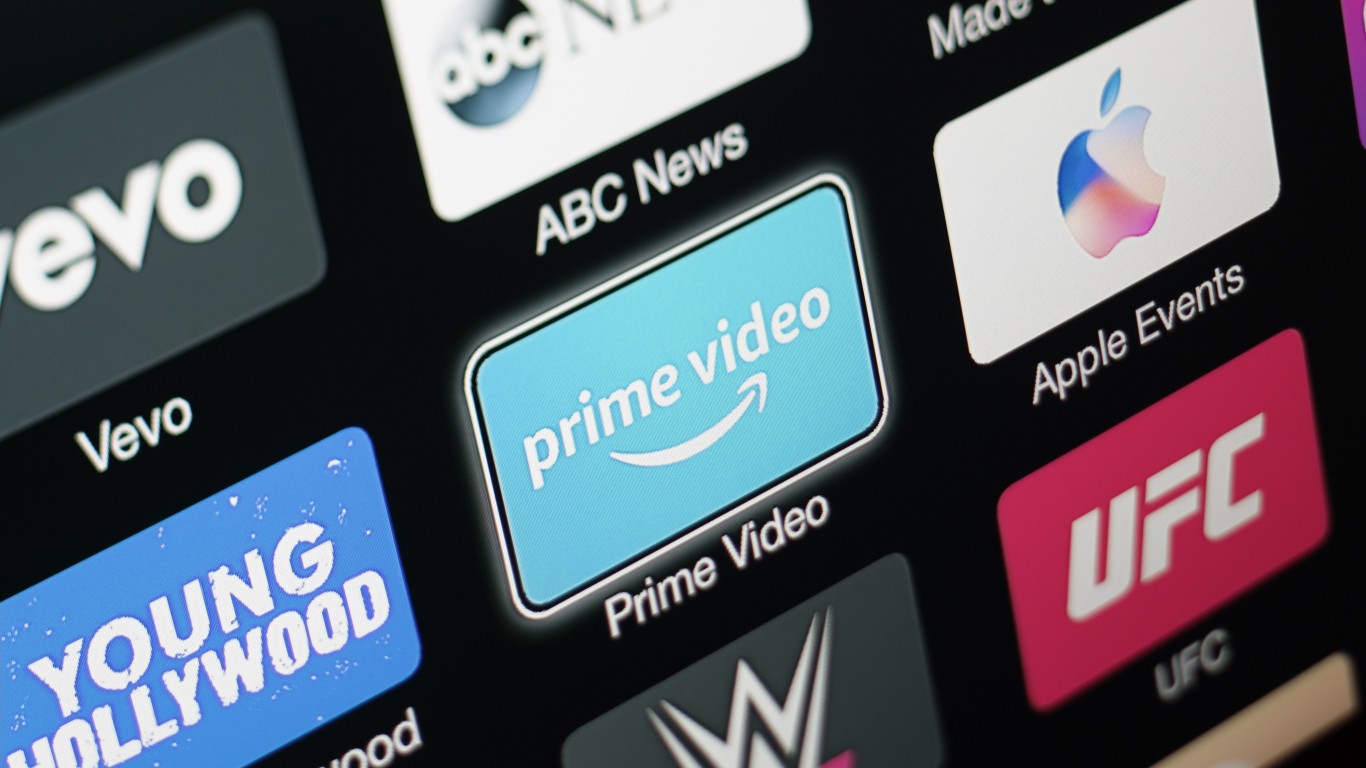 Westerns ride high on Prime in October, with eight films from the genre among the best offerings this month on the streaming service. Prime also offers movies that raise issues about morality as well...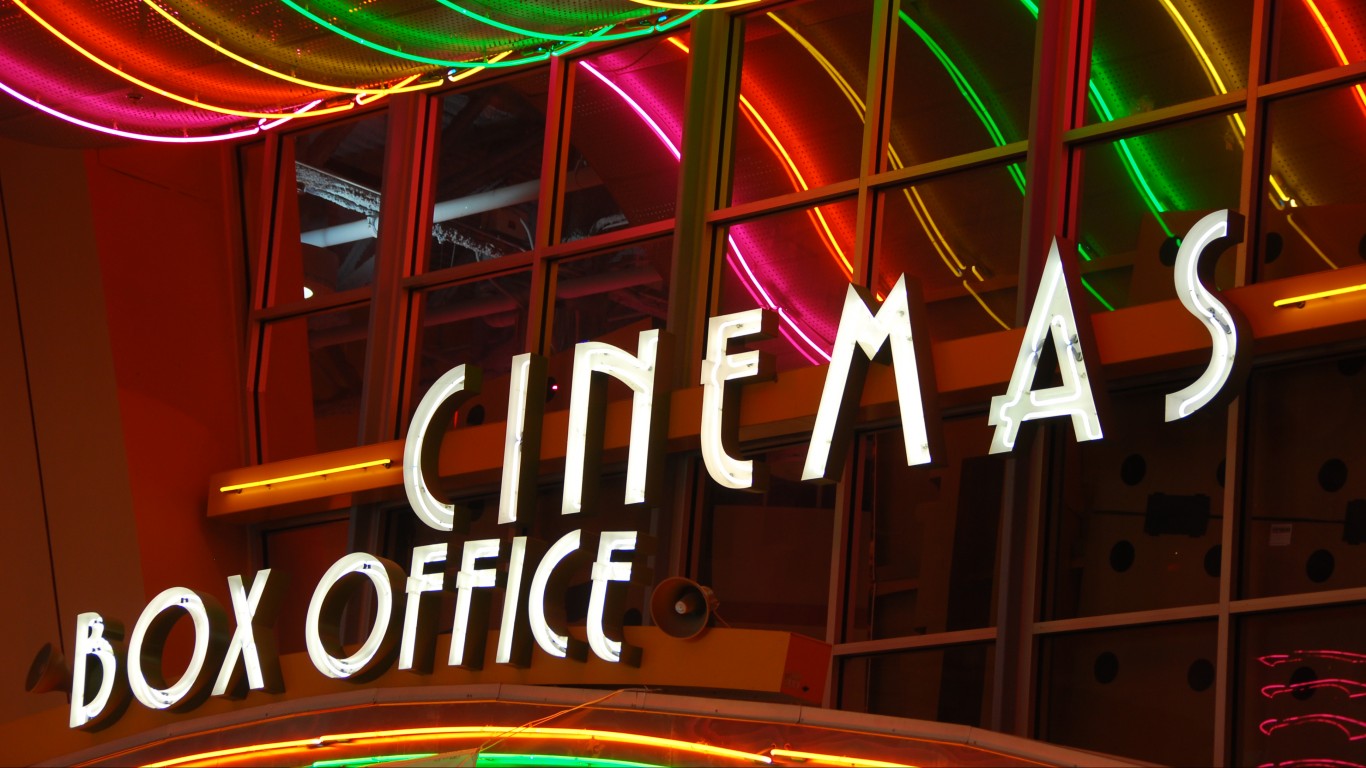 An "R" rating for a movie can suggest a variety of possibilities to a filmgoer. It can mean graphic violence, explicit sex scenes, harsh language…. It can also imply artistic freedom that may...
Making movies is a complicated business. Logistics concerns, rewriting scripts, massaging stars' egos, and avoiding cost overruns are just some of the issues confronting producers and directors....