singles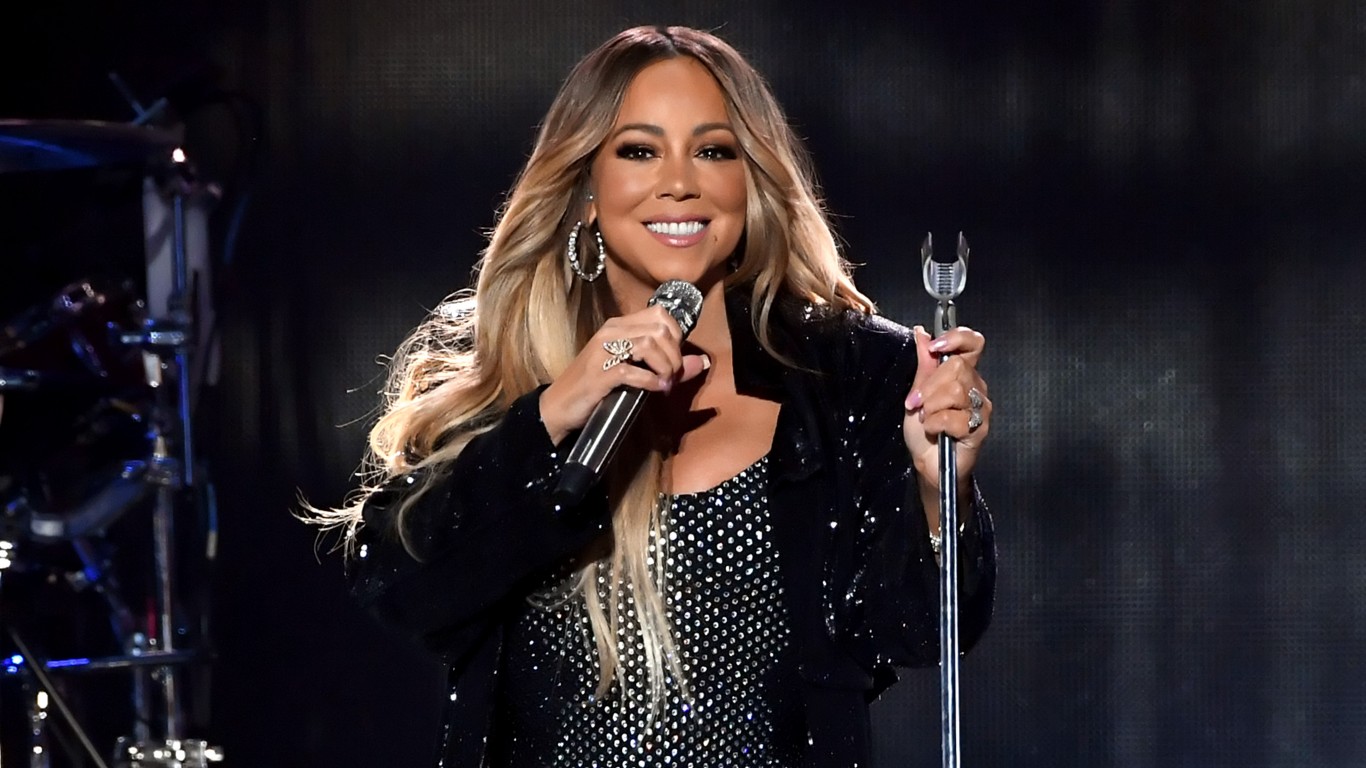 Since 1958, the Recording Industry Association of America has recognized achievements from artists through its gold and platinum awards for top-selling singles. In 1997, the organization acknowledged...
The 1980s were a golden age for music, with the advent of new genres, music videos, and even the walkman. In fact, a 2021 survey by Ipsos found that 40% of Americans still thought the best music was...
It's never been easy for an artist to reach No. 1 on the Billboard Hot 100. So many things have to go right for a performer to reach the summit, such as airplay, timing of the song's release, and...