strategy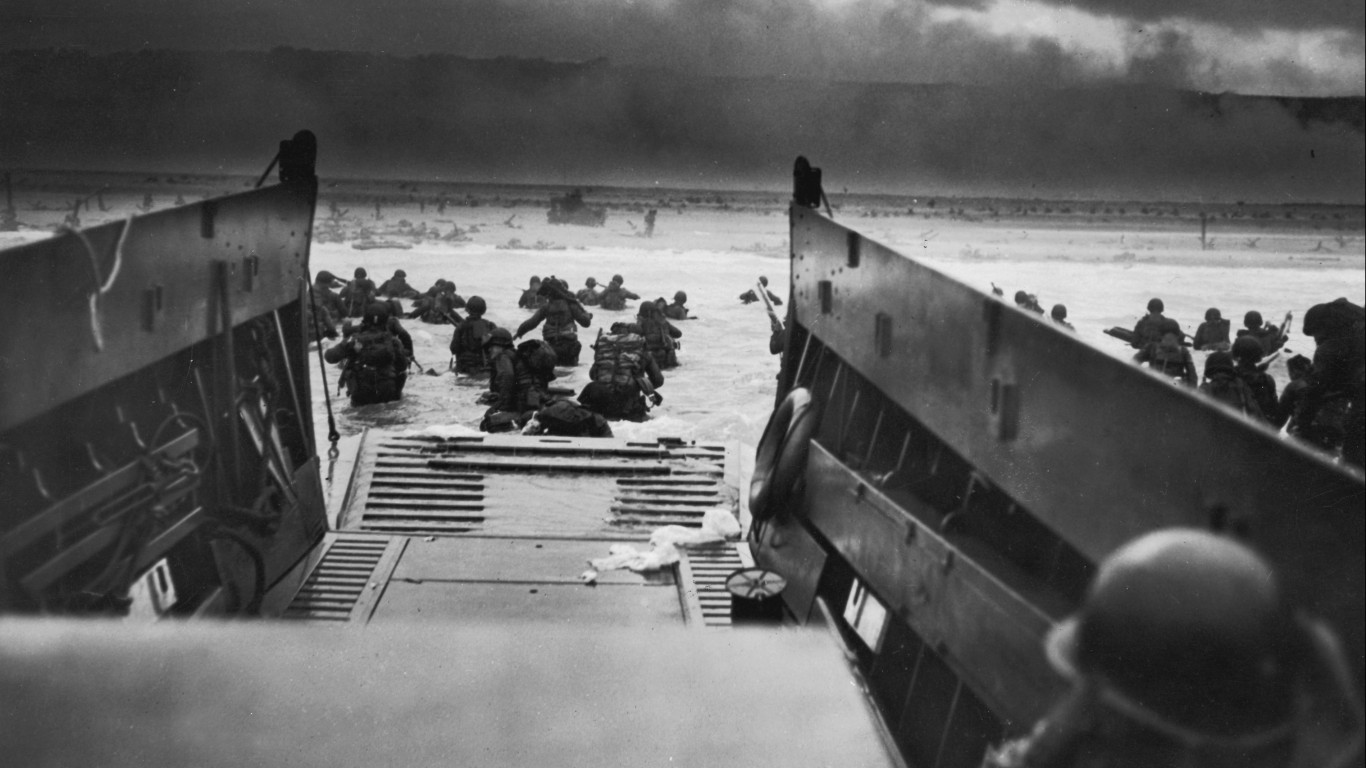 The dictionary defines "strategy" as "a plan of action designed to achieve a major goal." In military terms, of course, the goal is almost always victory over the enemy, or at least...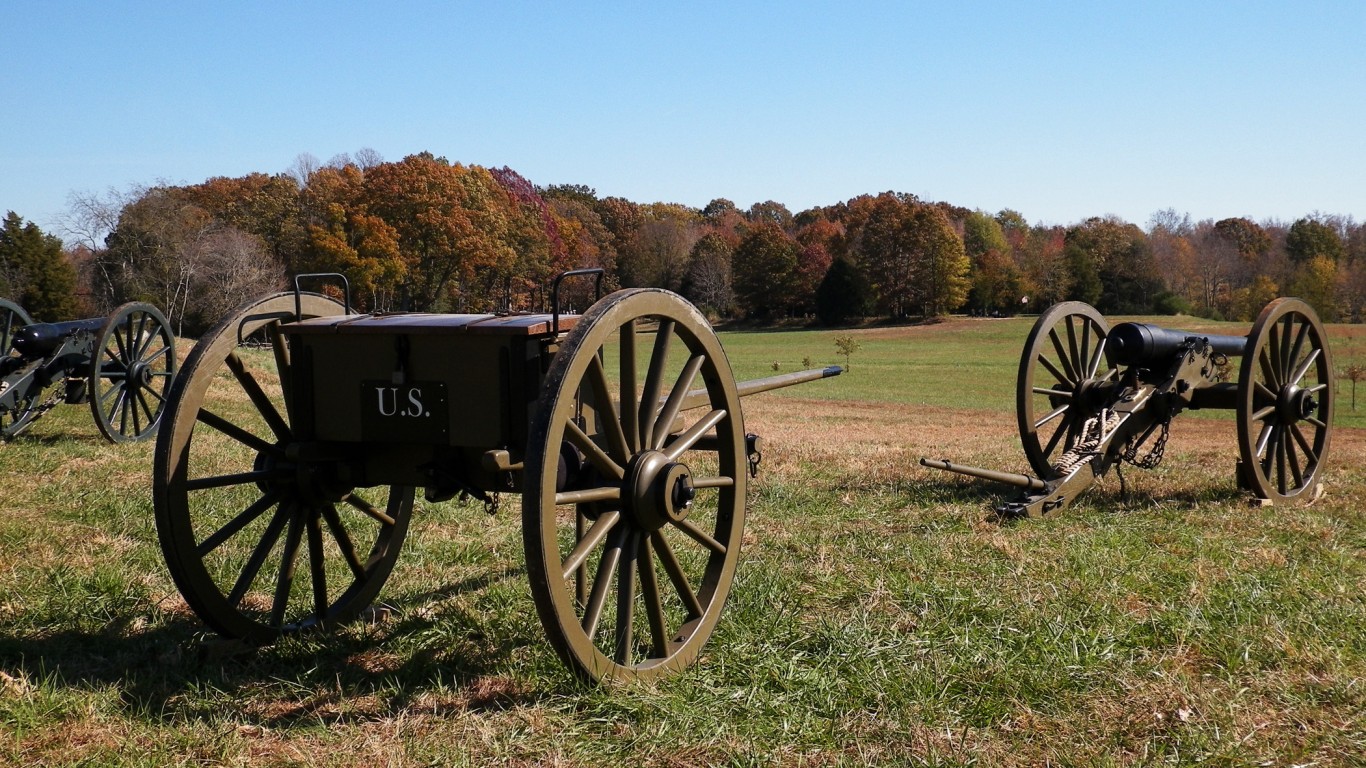 The Civil War was the bloodiest conflict in American history. An estimated 620,000 men – including an unknown number of women – fighting for the Union and the Confederacy were killed, about 2% of...
Whether it is running the affairs of state or directing complicated military maneuvers, age has not necessarily been a hindrance to wartime leadership. To compile a list of the oldest wartime leaders...