Joel South
The Ford F-Series pickup continues to be the best selling vehicle in the United States, a title its held going back to 1977.Since the F-Series was introduced just after the end of WWII, it has sold...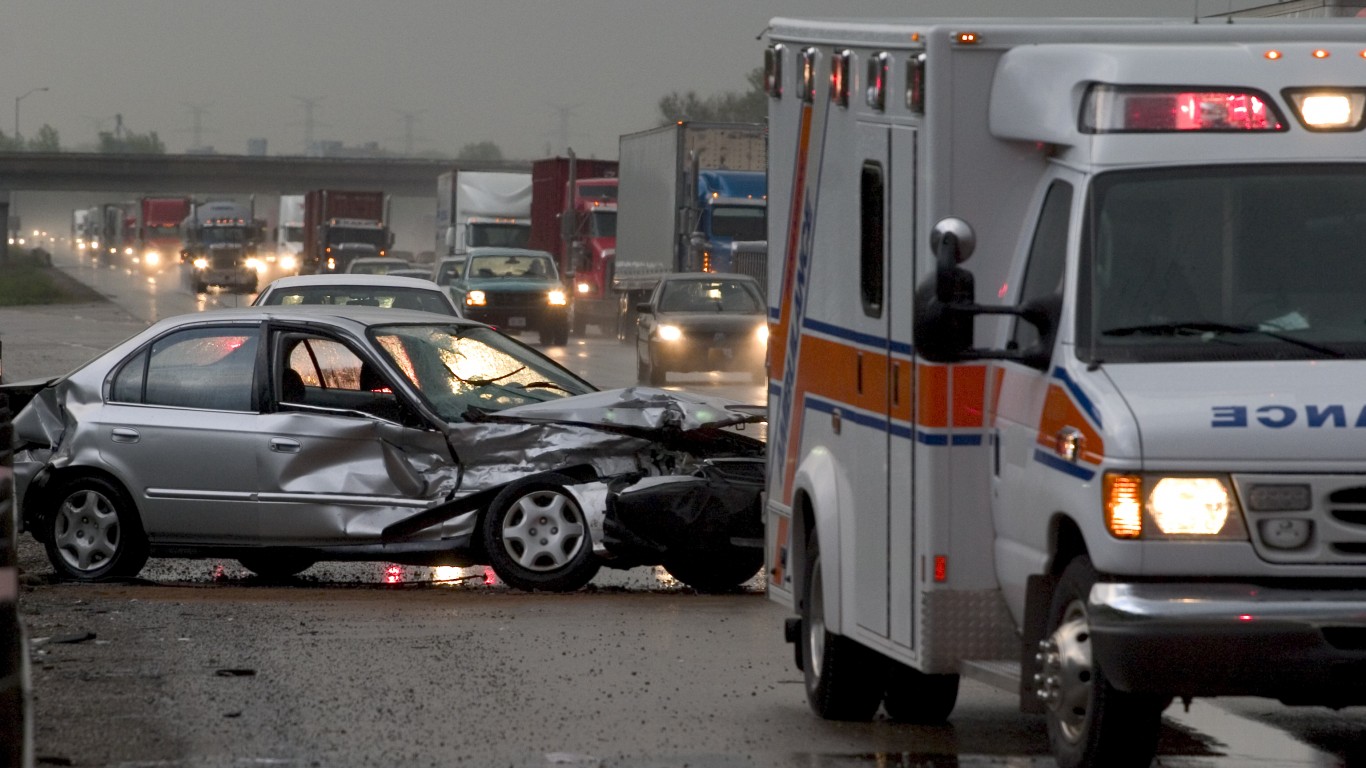 More than 46,000 people lost their lives due to motor vehicle accidents in the United States. This data comes from the National Safety Council, a non-profit that tracks accidental deaths throughout...
Ten years ago, Tesla (NASDAQ: TSLA) had only 30 Supercharger stations in the United States. Only the Interstate 5 highway along the west coast had a reliable long-distance chain of these quick-charge...
Moving on to college is still the mainstream decision for high school students after graduation. In 2022, over 62% of graduates enrolled in either a 4-year or 2-year college which is about the same...
Sure, the current interest rate environment has taken its toll on high dividend paying stocks. Investors can find alternative investments that offer more yield, and even more important, high yield...
United Airlines (NYSE: UAL) was among the lowest performers today, ending the day down 9.7% after reporting earnings but the negative outcome was due to forward looking projections. Although the...