Cadillac and Lincoln Get Hammered at the End of 2017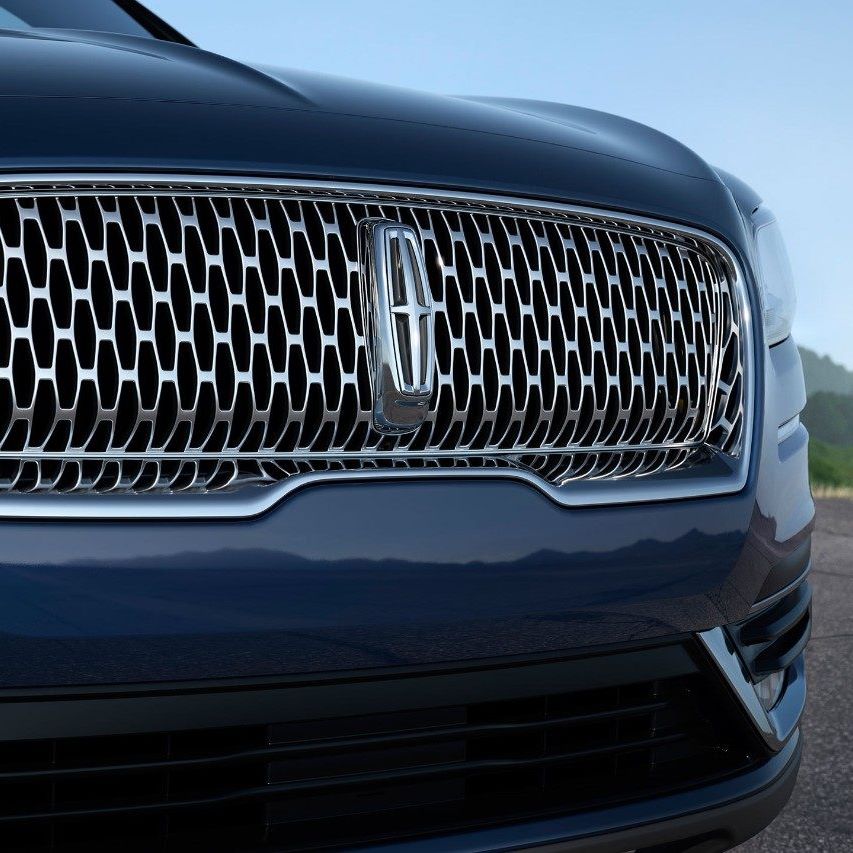 General Motor Co.'s (NYSE: GM) Cadillac and Ford Motor Co.'s (F) Lincoln were bloodied as 2017 ended, as each posted a huge sales drop. Neither could afford the setback as larger competitors posted much better numbers. Cadillac and Lincoln have chased their large import competitors for years. December showed the challenge of their efforts.
Cadillac sales dropped 28.6% to 15,304 in December. Lincoln sales fell 17.0% to 10,619. By contrast, industry leader Mercedes posted a rise of 9.4% to 39,250. BMW's sales grew 4.3% to 34,253. Audi sales were 16.3% higher to 26,977. The numbers show, once again, the poor appeal of Cadillac and Lincoln cars and light trucks in the U.S. market.
With the exception of its huge Navigator sport utility vehicle, Lincoln posted a drop in sales across all its models. This included its new flagship Continental, which suffered a sales decline of 34.1% to 1,216. Most car brands have enjoyed increases in sales of their SUVs and crossovers, but the MKC, MKX and MKT lines all posted fall-offs in December.
At Cadillac, sales of every single model declined. Sales of its CT6 flagship plunged 52.6% to 841.
Cadillac and Lincoln have at least two major problems. The first is that their model lines are limited compared to larger import competitors. Mercedes, for example, sells seven SUVs, which range in base price from $33,400 to $123,600.
Lincoln and Cadillac have the additional challenge that niche brands are eating at their sales as well. While Porsche, Jaguar, Volvo and Land Rover do not have large sales individually, as a group they sold over 25,000 cars and light trucks among them in December.
Cadillac and Lincoln may have another difficult year in 2018, if December sales results are any marker. They certainly have very little chance to gain ground, particularly on their German competitors.
Sponsored: Attention Savvy Investors: Speak to 3 Financial Experts – FREE
Ever wanted an extra set of eyes on an investment you're considering? Now you can speak with up to 3 financial experts in your area for FREE. By simply clicking here you can begin to match with financial professionals who can help guide you through the financial decisions you're making. And the best part? The first conversation with them is free.
Click here to match with up to 3 financial pros who would be excited to help you make financial decisions.