Rivian Burns Toward the Ground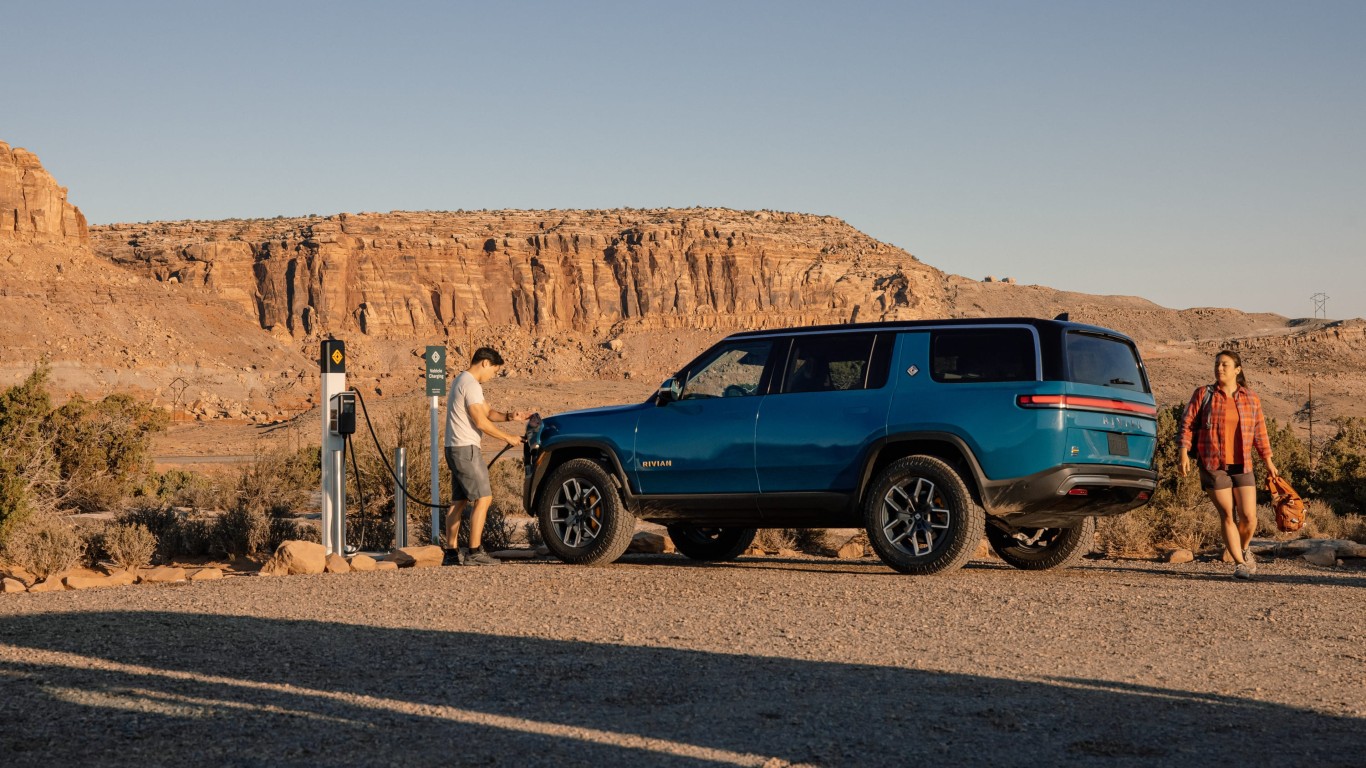 Rivian Automotive Inc. (NASDAQ: RIVN) has burned through $9 billion to build trucks that have assembly difficulties. A new takedown of the company shows why it is unlikely to survive as an independent entity. (These are America's least reliable new cars.)

The Wall Street Journal reports, in an unusually prominent story, that "Rivian vehicles sell for over $80,000 on average. Yet they're so expensive to build that in the second quarter the company lost $33,000 on every one it sold." That is among the most positive comments in the article.

Rivian's stock should be thriving, but it is not. Evercore ISI upgraded Rivian to Outperform and raised its price target to $35. The stock dropped 2.6% on October 2. Rivian delivered 15,564 trucks in the most recent quarter, while expectations called for 14,000. However, the increase was meager, up only 23% from a year ago. At this pace, it will take a long time for Rivian to come close to selling 100,000 trucks a year.
Rivian competes with the electric version of the most popular vehicle in the American market, the Ford F-150. Ford says it can make 150,000 of the F-150 Lightnings next year and will ramp up from there. Ford has millions of F-150s in the market, making it a huge target for the electric model.

Electric versions of the F-150's rivals, the Chevy Silverado and Ram, will also be in the market next year. Once again, they have millions of gasoline-powered versions of their pickups in the market, giving their brands huge targets for their electric versions.