First Trust New Opportunities MLP & Energy Fund
NYSE: FPL
$3.57
-$0.11 (-3.0%)
Closing price April 3, 2020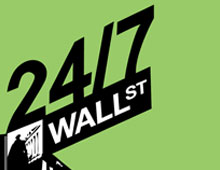 Alliance Data Systems (ADS) was informed by Blackstone that conditions likely won't be satisfied to complete the merger; stock trading down close to 40%.American Express (AXP) reports earnings...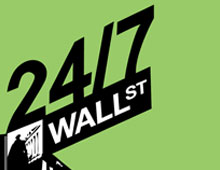 This is the crus of the news regarding Global Warming and the public companies that made announcements over the last 36 hours: FPL Group (NYSE:FPL) chairman called the Climate Bill "Well...
12 years ago
Last Updated: 9 days ago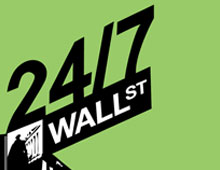 Lazard Capital Markets gives a preview for earnings out of key solar companies this week. First Solar was started with coverage by Pacific Growth Equities with a Neutral rating, and after a...
12 years ago
Last Updated: 9 days ago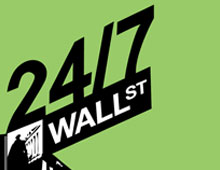 Kohl's Department Stores (NYSE:KSS) is activating a solar rollout to its 63 California locations. Magnetek, Inc. (NYSE:MAG) has received orders from United Technologies (NYSE:UTX) for PCS-2C...
12 years ago
Last Updated: 9 days ago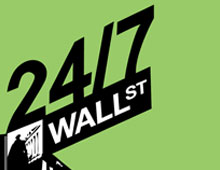 If you haven't heard of the 4th Annual Energy Tech Conference, from October 3 to 4, 2007, in San Jose, California, it might be worth looking at. There will be clean-tech, green tech,...
12 years ago
Last Updated: 9 days ago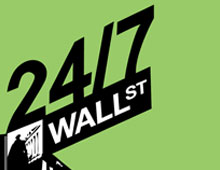 MONDAY, JULY 30, 2007ABN AMRO (ABN)Anadarko Petroleum Corp. (APC)Archer Daniels Midland (ADM)Cameco (CCJ)FPL Group (FPL)HSBC Holdings (HBC)Humana (HUM)Monster Worldwide (MNST)Overstock.com...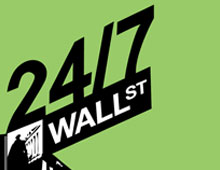 AFL raised to Overweight at Lehman.AMGN raised to Hold at Citigroup.ASBC cut to Underweight at Lehman.BUD raised to Hold at Citigroup.CKR started as Neutral at JPMorgan.EMN raised to Buy at...