KODK
$3.75
+$0.11 (+3.0%)
Closing price December 4, 2023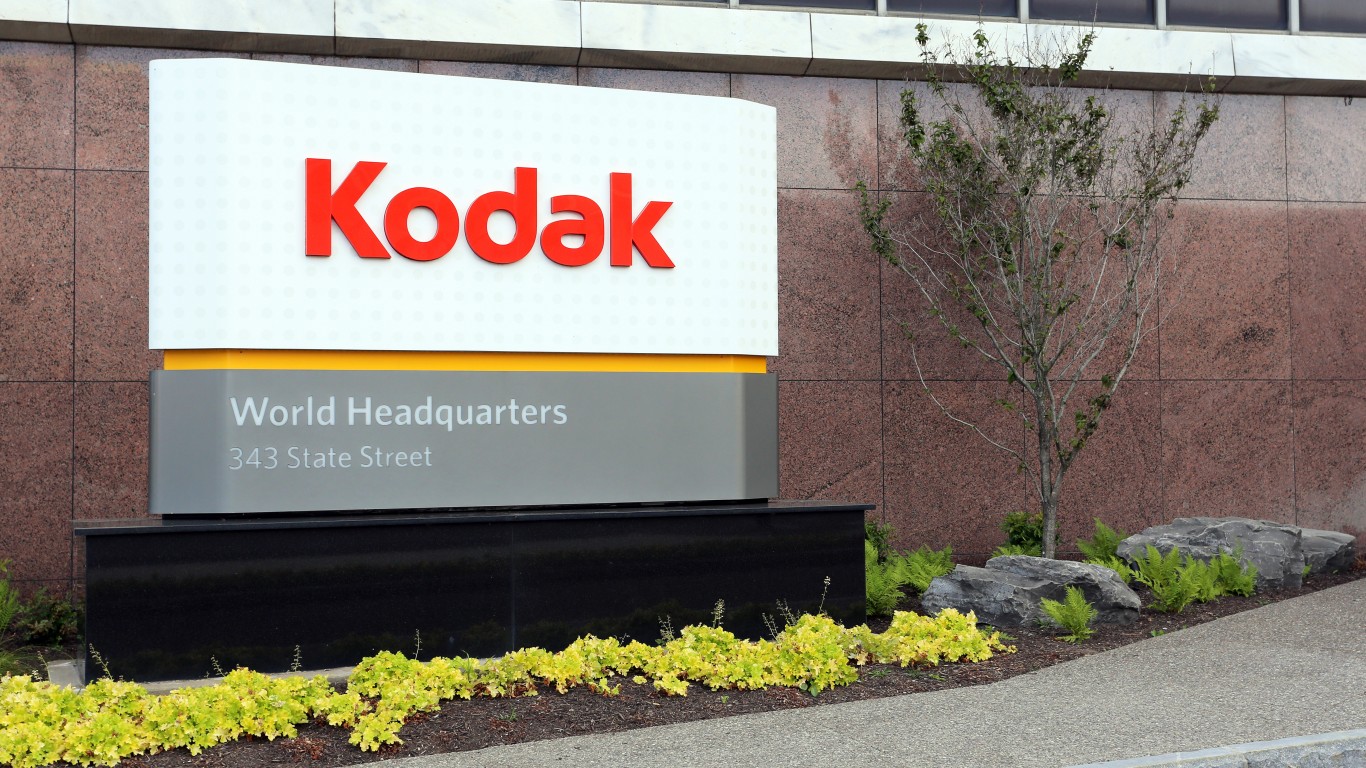 Here's a look at three companies scheduled to report earnings after markets close Tuesday and one set to report before markets open Wednesday morning.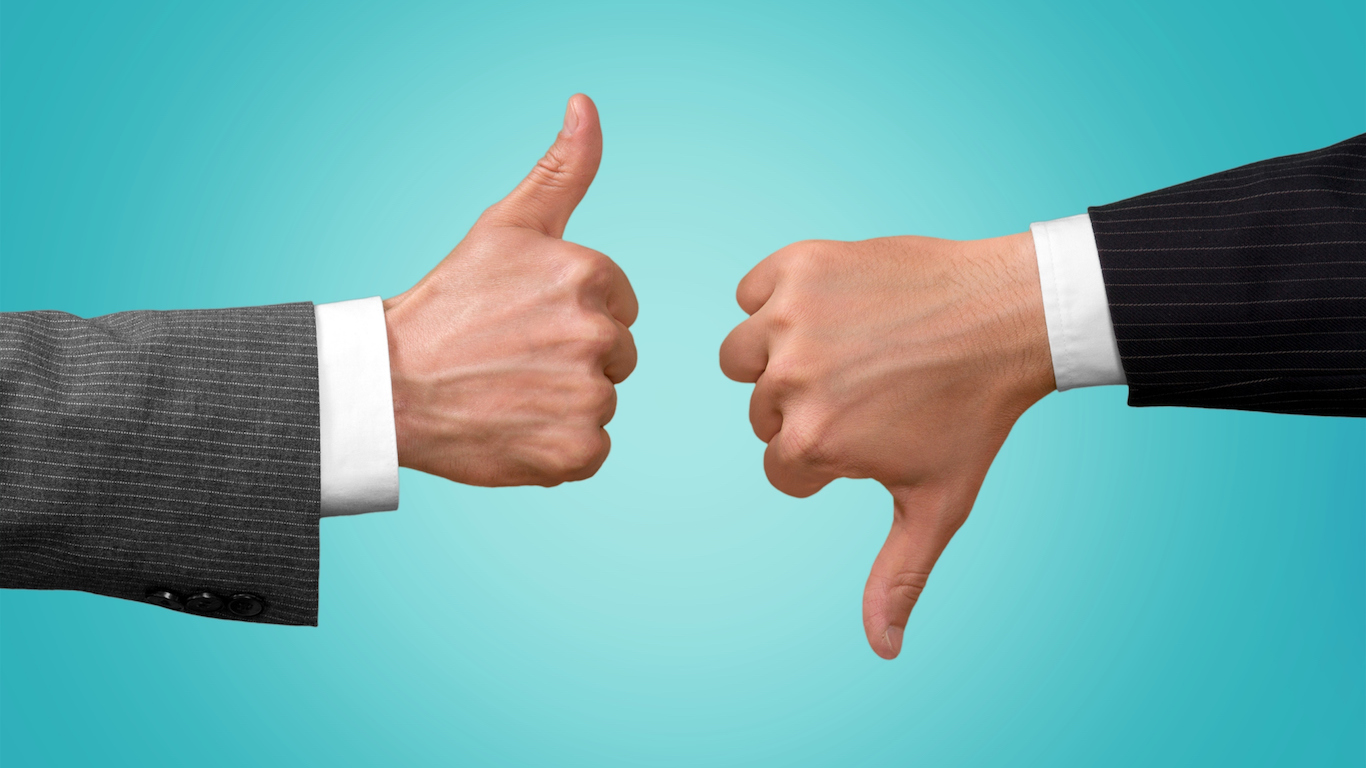 Kodak has been a favorite for retail traders lately, with its massive volume and even greater swings. This stock received a resounding vote of confidence from traders on Monday in regards to its...
Some companies Robinhood traders find most attractive are very risky bets. A hit to the financials of one of these companies or a piece of bad news could easily trigger an extreme sell-off of the...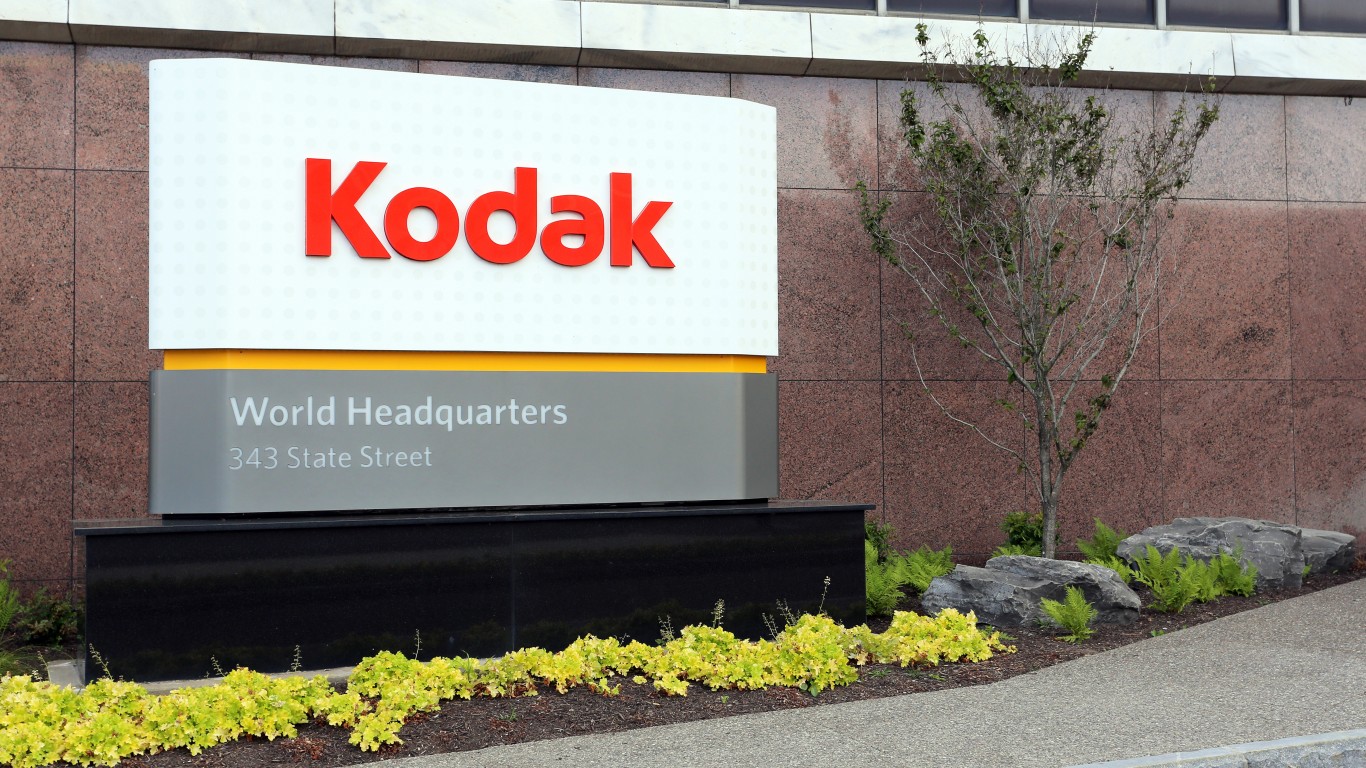 Approval for an announced $765 million federal loan to Eastman Kodak has been delayed until the agency granting the loan investigates allegations of insider trading against certain company officials.