Penn West Petroleum Ltd.
NYSE: PWE
$1.26
-$0.06 (-4.5%)
Closing price June 28, 2017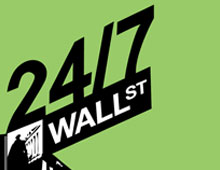 Source: ThinkstockSeptember 26, 2014: The following stocks are among the 179 equities making new 52-week lows today:Cliffs Natural Resources Inc. (NYSE: CLF) dropped about 4.9% on Friday to post a...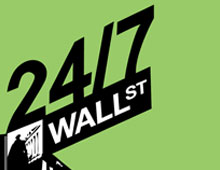 Source: ThinkstockAugust 15, 2014: Stocks making new 52-week lows today included the following four firms.Chico's FAS Inc. (NYSE: CHS) saw shares fall 2% to a new 52-week low of $14.80 on no news...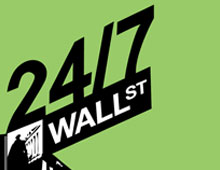 As the US staggers toward a conclusion to the seemingly endless debate over the debt ceiling, many investors might be thinking of parking some assets in a nice safe place. One place to look for those...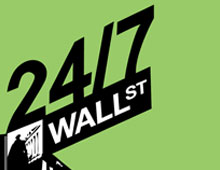 Penn West Energy Trust (NYSE:PWE) is the latest beneficiary of Chinese interest in the Canadian oil sands. China Investment Corp., a state-owned sovereign wealth fund, has agreed to invest about...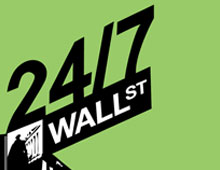 Penn West Energy Trust (NYSE:PWE) this morning reported third quarter revenues of $1.235 billion and earnings per diluted unit of $2.73. The company stated that the quarterly net income of $1.062...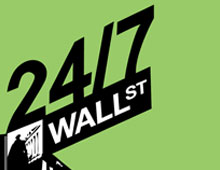 On tonight's MAD MONEY on CNBC, Jim Cramer addressed a couple of issues that may take the DJIA to his year-end target. General Motors (NYSE:GM) to $45.00 by year-end since they got the...