The World's Largest Lake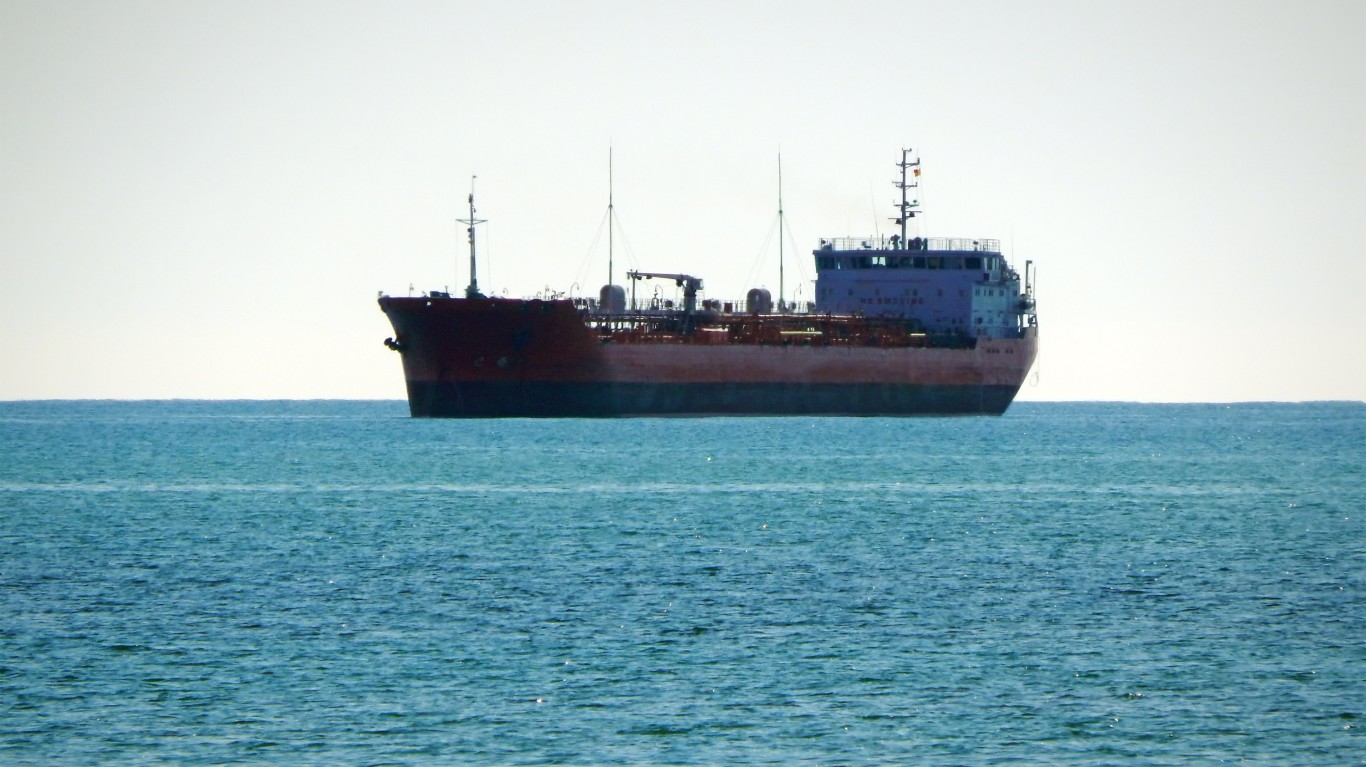 Americans believe they have the world's largest lake system in the Great Lakes. Lake Superior is the largest lake in the Western Hemisphere. However, one huge lake in the Eastern Hemisphere is the largest in the world. (This is the largest lake in America.)

The Caspian Sea is the world's largest inland body of water. Unlike the Great Lakes, it is salt-rich, like the Great Salt Lake in Utah, the eighth largest salt lake in the Western Hemisphere, although it is shrinking rapidly.

The Caspian Sea covers 144,000 square miles. Lake Superior covers 32,000. North to south, the Caspian Sea is 750 miles long, about the distance from New York to Chicago. At its greatest width, it measures 200 miles.
The Volga River is the major source of water for the Caspian Sea, which reaches its north end. Kazakhstan, Iran, Azerbaijan, Russia and Turkmenistan surround it.

The Caspian Sea is a major source of crude due to underwater drilling, much like the system in the Gulf of Mexico. There have been disputes about which countries adjacent to the lake own this crude.

According to NASA, human use of water could reduce the lake level by as many as 98 feet by 2100.
The American agency further states, "The use or diversion of water for human activity is also an important driver of water loss in the Caspian." This process already has begun and is a distinction shared with many of the world's largest lakes. Another factor in the drop has been identified as global climate change, which has affected many water sources in the western United States.
The Caspian Sea will be the world's largest lake indefinitely, but the decrease in its size is inevitable, considering the causes.