5 Goldman Sachs Conviction List 'Directors Cut' TMT Stocks With Double-Digit Upside Potential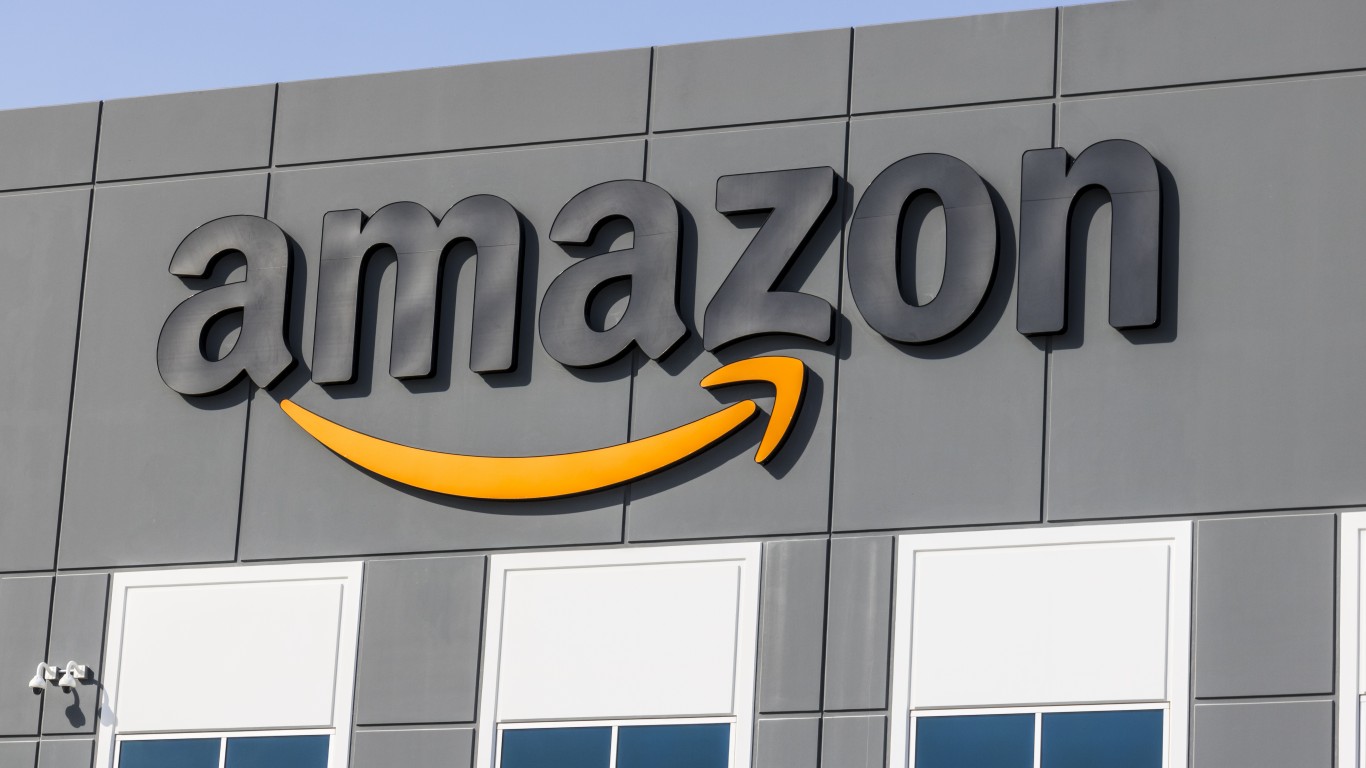 While the stock market has done much better in 2023, only 10 companies have made up 95% of the gains in the S&P 500, and nine of the heaviest-weighted stocks in the Nasdaq 100 have accounted for almost all of its gains. What do these stocks have in common, you may be wondering? They are almost all technology stocks, and it is likely that the technology sector continues to drive upside for the rest of the year.

The good news for growth investors is there are still solid opportunities in technology, the bad news is that companies that have driven the huge year-to-date gains, like Nvidia and Meta Platforms, are very overbought and likely due to consolidate some.
The analysts at Goldman Sachs have refined the firm's popular Conviction List of top stock picks, and the truncated list will be refreshed monthly with new ideas and updates. Here is what they said about the new research launch:
We introduce a new investment list highlighting a selection of fundamental Buy-rated US stocks across the Goldman Sachs Americas Global Investment Research department — sourced from our US research analysts, but chosen by members of our Investment Review Committee. This new "Conviction List – Directors' Cut" is designed to provide investors with a curated and active list of 20-25 of what we believe to be our most differentiated fundamental Buy ideas across our US stock coverage. We intend to refresh and publish this list monthly in an easily digestible framework that emphasizes the key criteria underlying the analyst's investment thesis to best aid a portfolio manager's investment process.

We decided to screen the list of the top technology, media and telecom (TMT) sector picks for the names that made the first Director's Cut list. While they all are rated Buy at Goldman Sachs, it is important to remember that no single analyst report should be used as a sole basis for any buying or selling decision.
Amazon
This is very possibly the best value for investors, after the stock took a harsh beating this year. Amazon.com Inc. (NASDAQ: AMZN) engages in the retail sale of consumer products and subscriptions globally. It sells merchandise and content purchased for resale from third-party sellers through physical and online stores.
The company also manufactures and sells electronic devices, including Kindle, Fire tablets, Fire TVs, Rings and Echo and other devices. It provides Kindle Direct Publishing, an online service that allows independent authors and publishers to make their books available in the Kindle Store, and it develops and produces media content.