buy
Regardless of what you might think of Elon Musk, you have to admit the way Tesla (NASDAQ: TSLA) has taken over the car industry has been impressive. The slick design and amazing interior have become...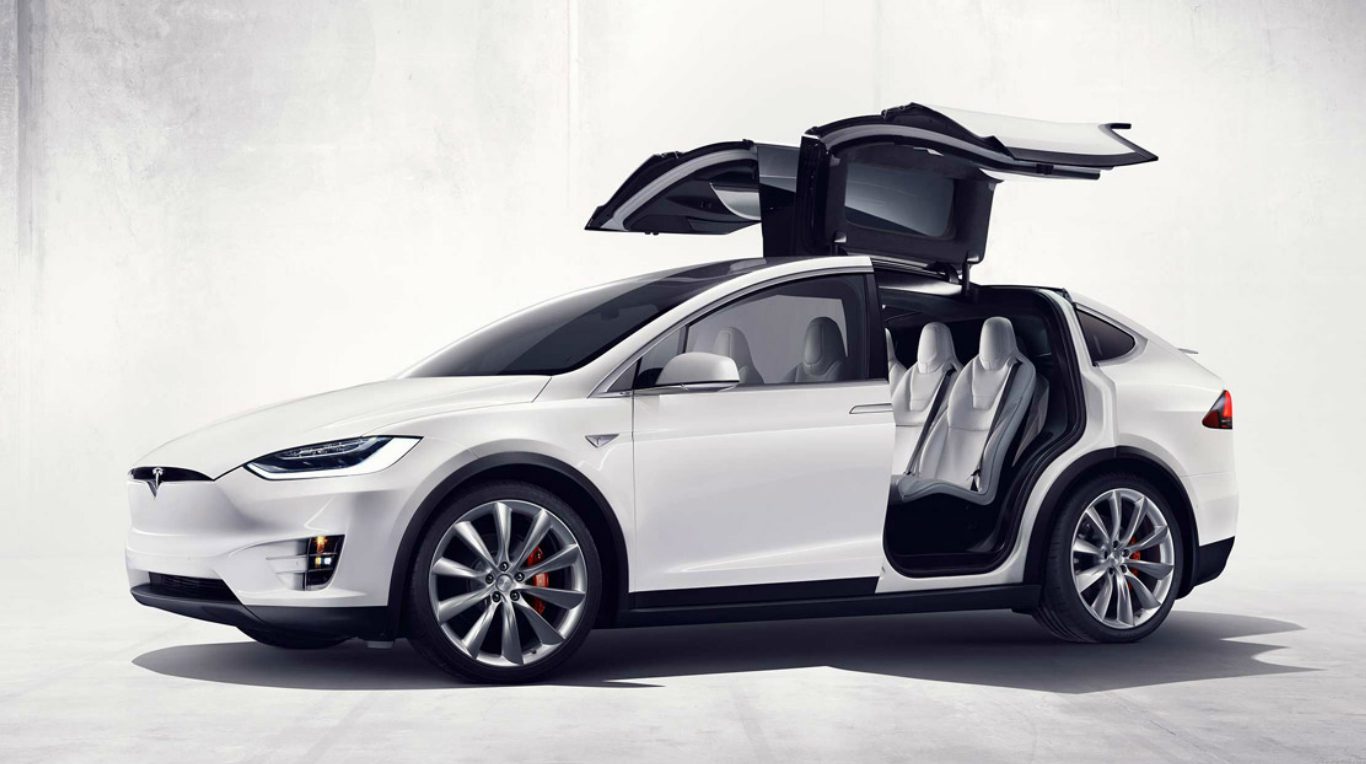 The rise in popularity of electric cars has gone up dramatically. These once dream cars are now easier to purchase and charge up, helping your electric bill. One of the most popular brands to buy is...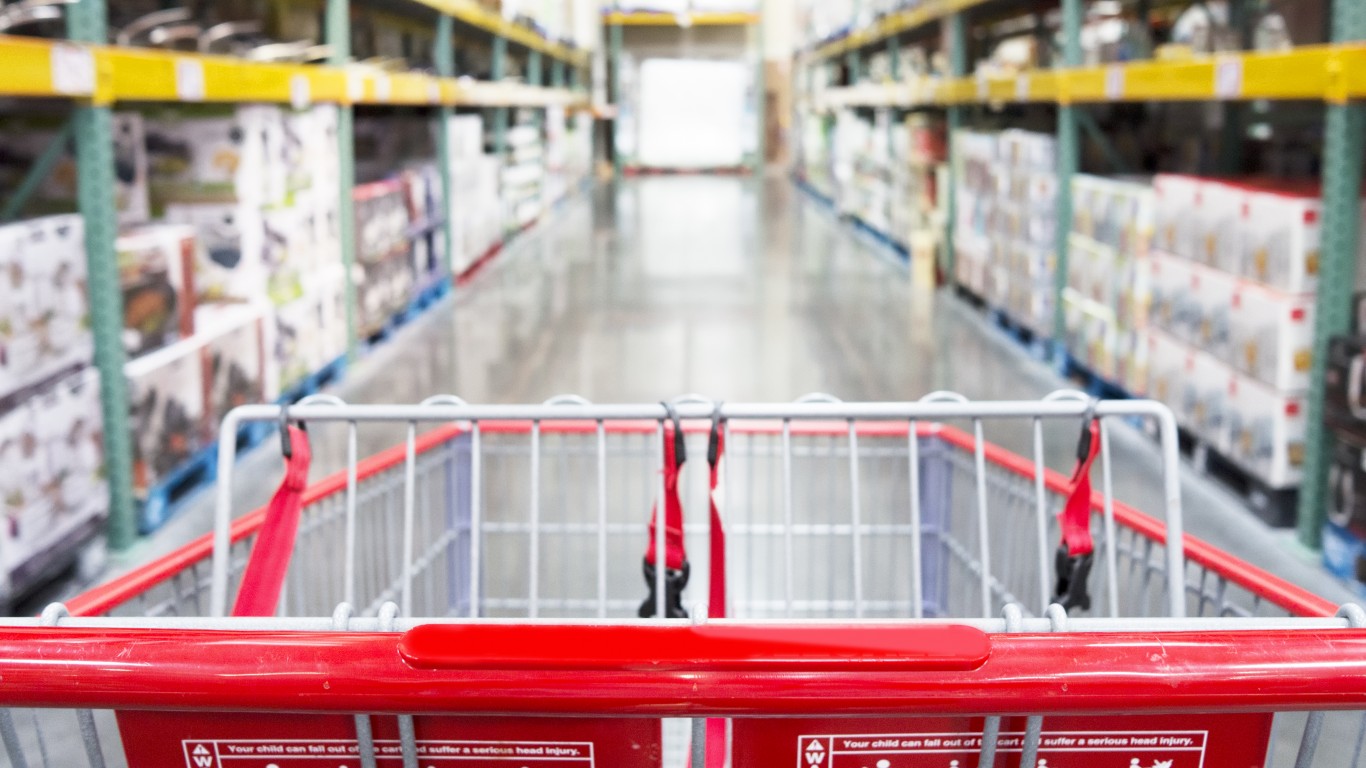 Costco has a bit of a cult following nowadays. If you shop at Costco, you tell people about it. Truth be told, that impressive following isn't just hype, either. Costco is one of the biggest bulk...