city
The history of Mediterranean Europe and the Middle East is one of conquest. Dozens of empires have come and gone, each leaving their mark on the places they've conquered. Many cities that still...
The honking of impatient drivers, the pre-dawn crashing sounds of garbage collection, the hovering of police and news helicopters, the inconsideration of neighbors – lots of stuff contributes...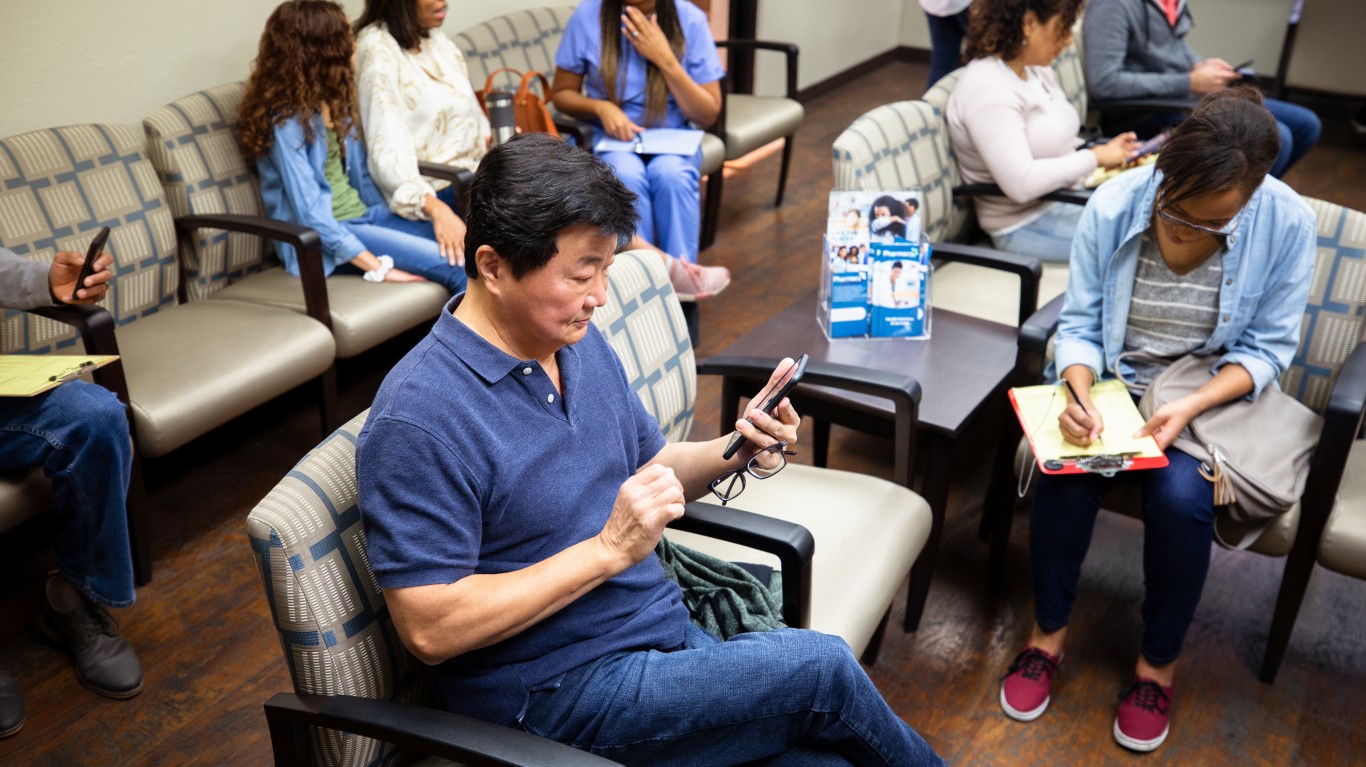 "Location, location, location" matters not just in real estate, but also in health. Factors such as quality of the local health care system, public health policy, culture, environment, and the...