Essex Property Trust
Over the last year and a half, interest rates have jumped from historical lows of literally 0% to the highest level since 2007 at 5.5%. 30 FHA Mortgages have jumped from 2.65% in January of 2021 to...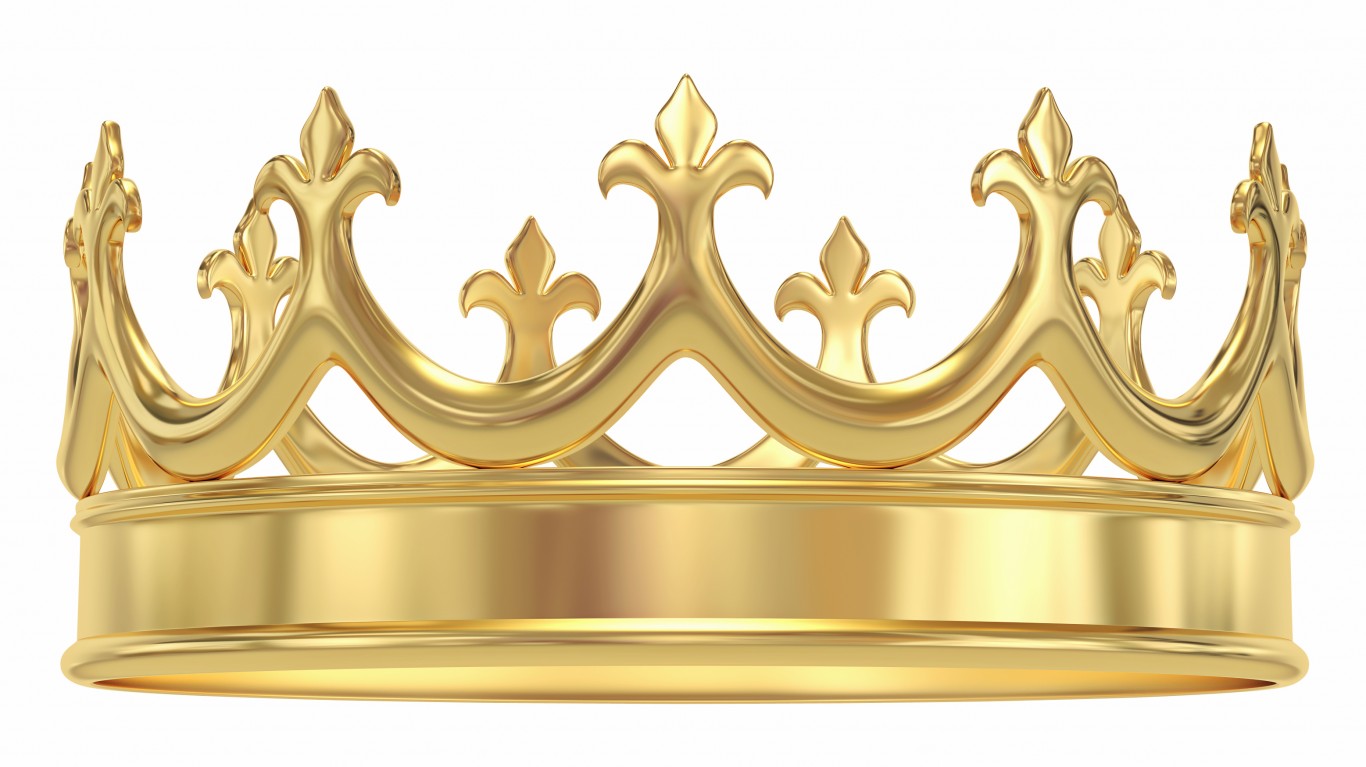 These seven top Dividend Aristocrats all are trading at very reasonable levels, pay dependable dividends and are solid and safe ideas despite facing some headwinds this year.