million dollar homes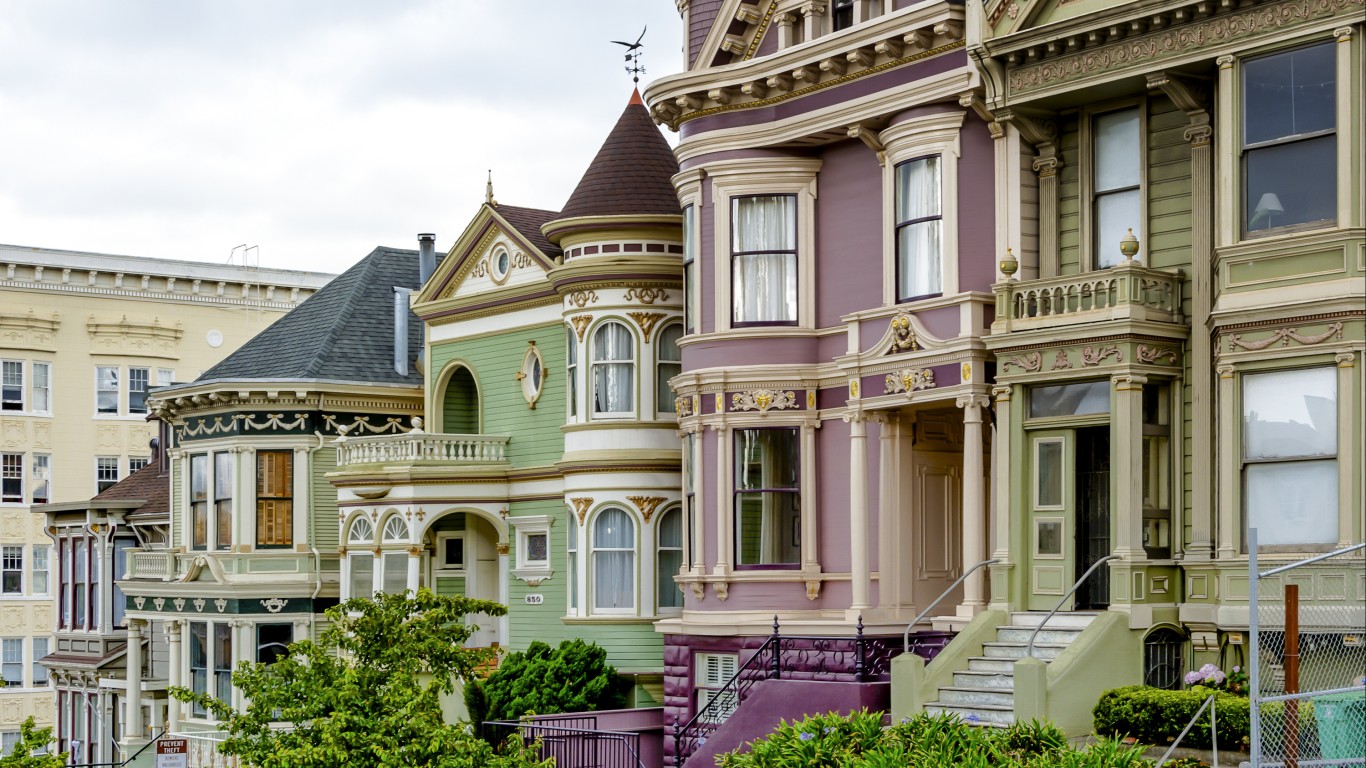 In June, 8.2% of residences in the United States boasted a value surpassing $1 million. This statistic is derived from the report "Nearly 1 in 10 U.S. Homes Are Worth at Least $1 Million, Close...
San Francisco's Bay Area was an affordable hippie and music enclave in the 1960s that later became a magnet for the gay community in the 1980s. The rise of the U.S. tech industry in the '90s...