revenue
Roku stock has posted the day's biggest gain following an earnings report that included another beat-and-raise on revenue estimates.
U.S. hospitals are struggling with staff shortages and rising costs. The Department of Health and Human Services reported that up to 22% of hospitals across the country suffered staffing shortages...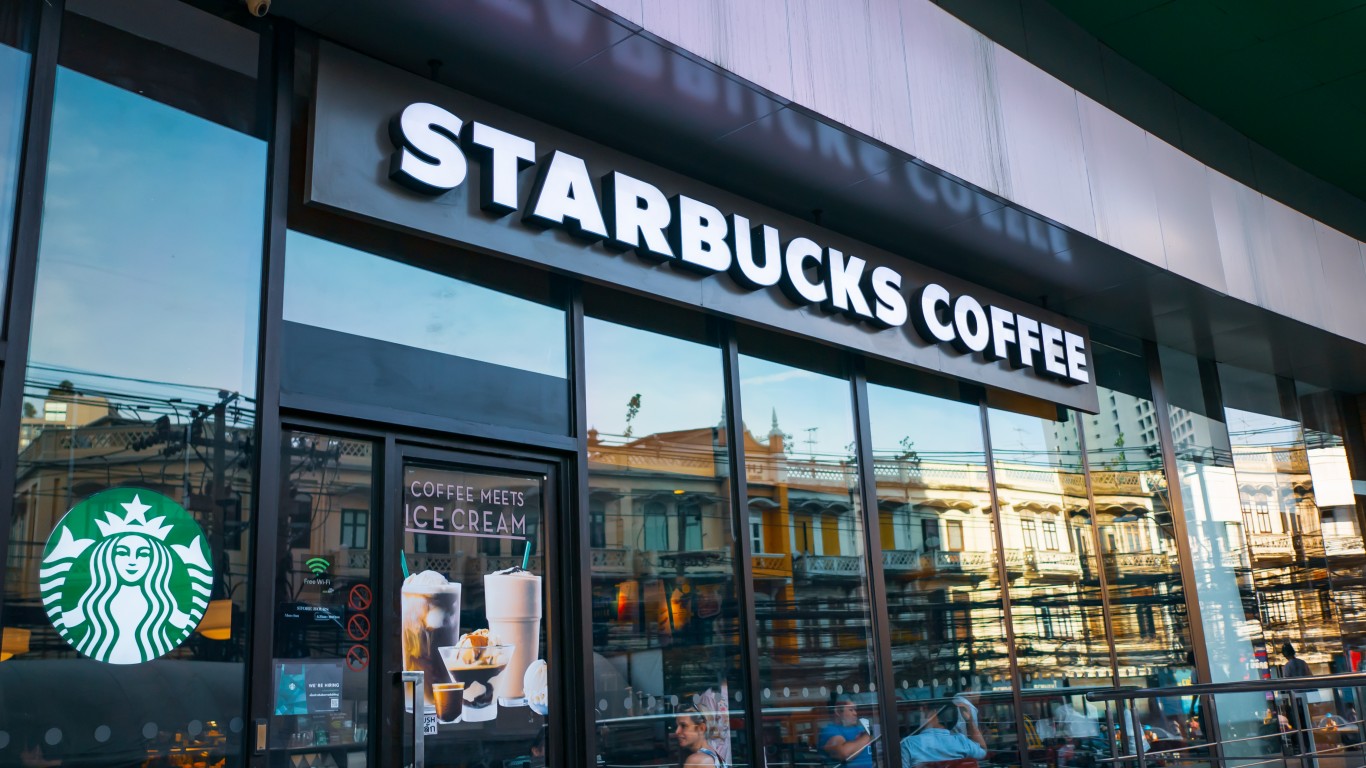 Starbucks is one of the most successful fast-food chains in the world. Its revenue per quarter is over $8 billion. It has over 35,000 stores worldwide. Starbucks does so well because it charges an...