salt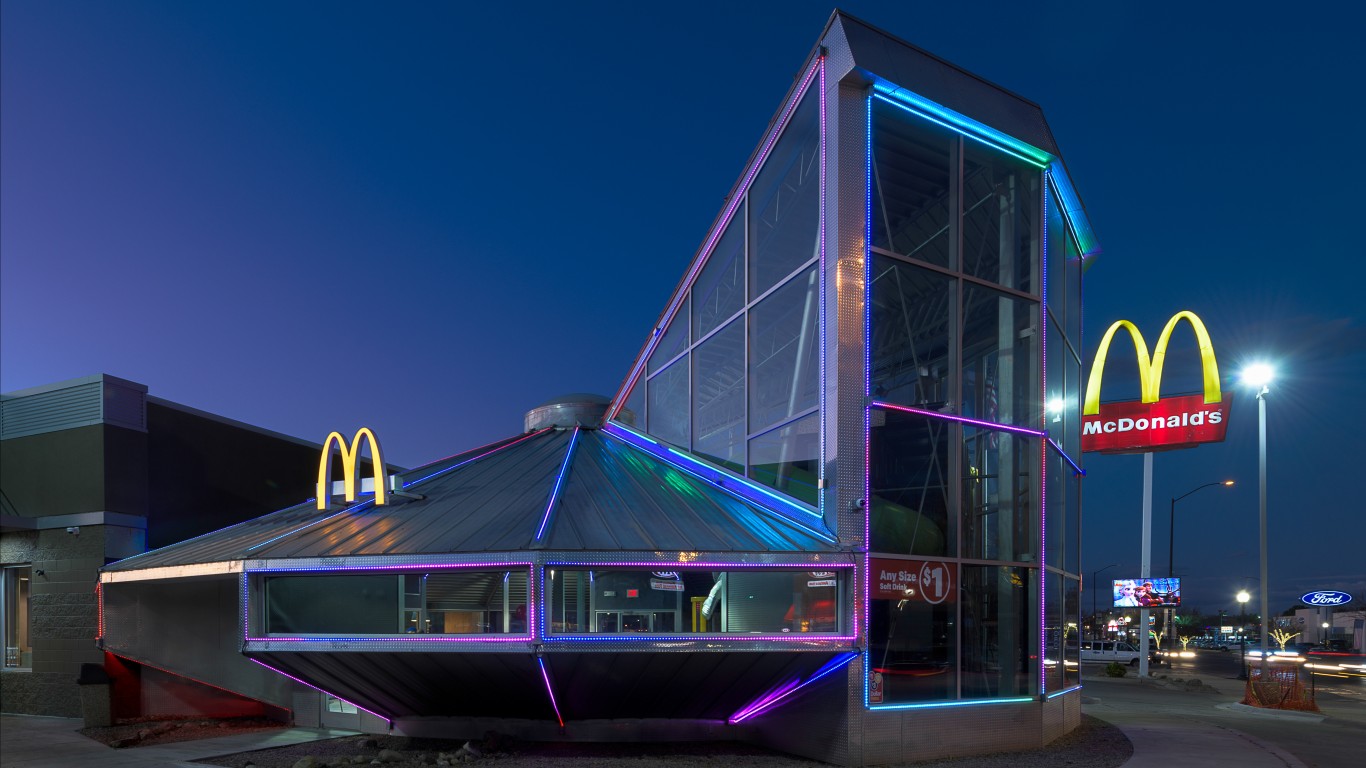 Is there any more recognizable logo in the world than the Golden Arches? McDonald's is a well-oiled machine when it comes to pumping out mediocre burgers, fries, and chicken, and its universal...
Americans spend a lot of their free time watching television and munching on their favorite snacks, reveling in their salty or sweet flavors. That helps explain why the snack and bakery market...
Home cooks all know the frustration of starting dinner and then realizing they're out of a key ingredient. After doing this one too many times, most eventually remember to read their recipe first...