The Proctor & Gamble Company
Everything is starting to look rosy again. The inflation data for October came in below the estimates; earnings have been reasonably good for the third quarter, and Congress may get the ongoing...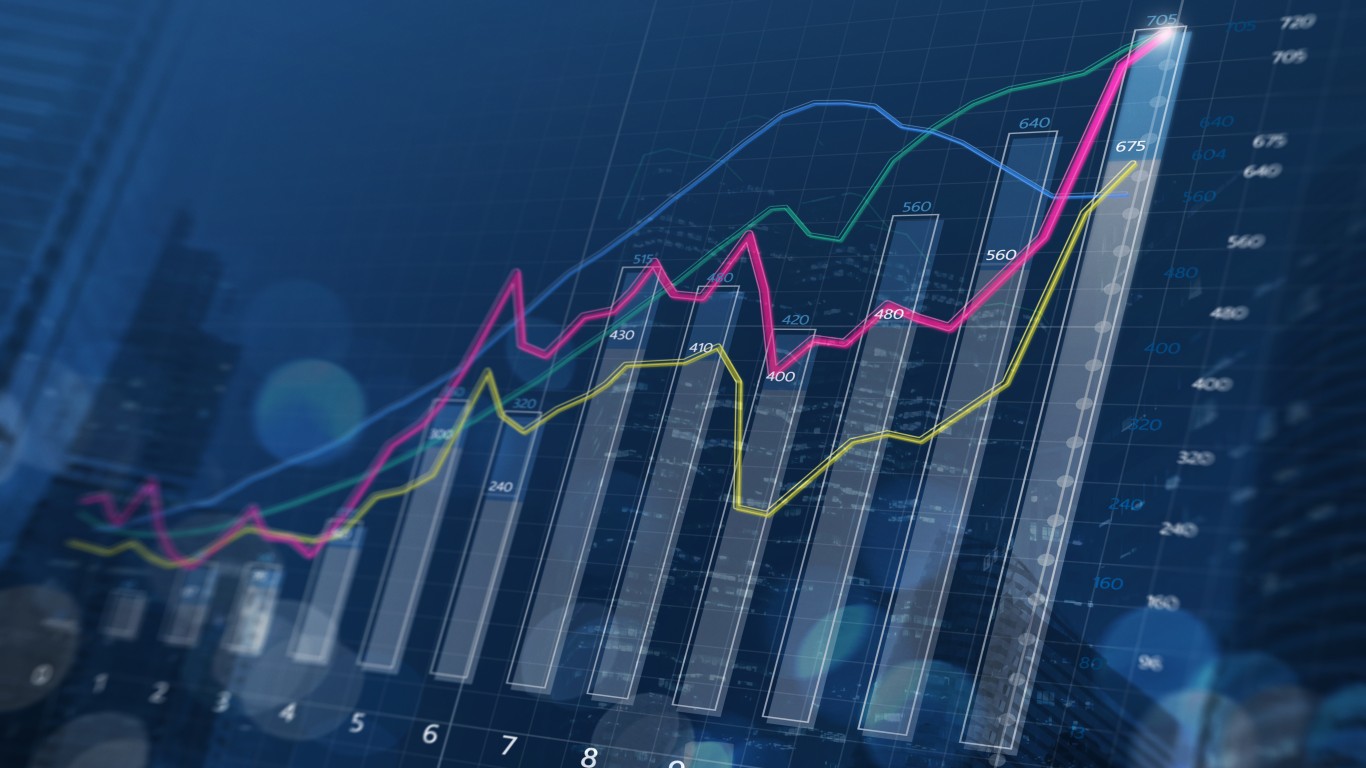 With November here, many investors are looking toward Thanksgiving, the holidays, and the end of the year. The stock market went through some of the biggest combined net selling from August to...