Bank of Montreal (USA)
NYSE: BMO
$52.90
+$0.33 (+0.6%)
Closing price July 2, 2020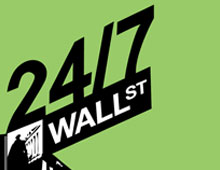 Source: ThinkstockCanada — long considered a better nation than they United States because of its low violence rates, tolerance, spirit of equality and free health care — is home to just as many...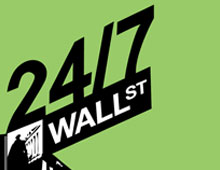 The low-rate environment is going to continue taking a toll on bank earnings.  Credit Suisse has a report this Thursday showing some ongoing caution in the regional banking sector.  The firm is...
8 years ago
Last Updated: 2 months ago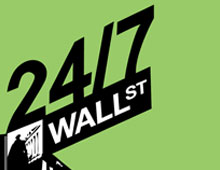 Market pundit Doug Kass is calling for a shocker in 2012.. make that two shockers, or three.  His interview was given on CNBC over the phone.  The first shocker is that Kass is calling for...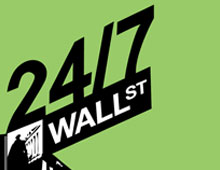 Most investors today believe that none of the banks are paying high-yielding dividends any longer.  While it is true that J.P. Morgan Chase & Co. (NYSE: JPM) is going to reinstate its dividend as...
9 years ago
Last Updated: 2 months ago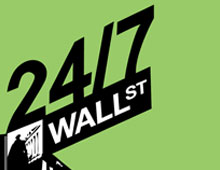 Bank of Montreal (NYSE: BMO) is expanding in the U.S.  The fourth largest bank in Canada is acquiring Marshall & Ilsley Corp. (NYSE: MI) for $4.1 billion in stock.  The terms call for a swap of...
9 years ago
Last Updated: 2 months ago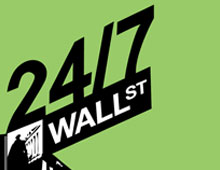 Twitter  has, by most estimates, 175 million members, which makes it one of the largest social networks in the world. All major media companies are on Twitter and some have more than one million...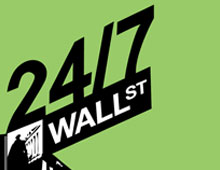 Regulators have hinted in the U.S. about the stage being set for a return to normalized dividends from major banks.  If Canada is a model and if the Canadians act as a harbinger, dividend hikes...
9 years ago
Last Updated: 3 months ago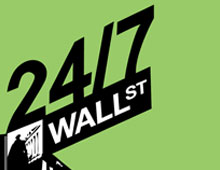 The Bank of Canada this morning announced a hike for the overnight rate by 0.25%.  The new overnight rate is still only 0.75%. The Bank Rate is correspondingly 1.00% and the deposit rate is 0.50%. ...
9 years ago
Last Updated: 2 months ago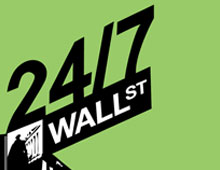 These are some of the top pre-market analyst downgrades and negative research calls we have seen from Wall Street firms early this Wednesday morning: Bank of Montreal (BMO) Cut to Market Perform at...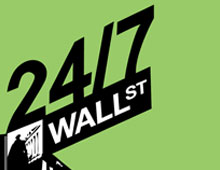 BF/B started as Buy at A.G.Edwards.BMO raised to Outperform at CIBC.DNDN downgraded to Mkt Perform at JMP Securities.GNVC started as Buy at Stifel Nicolaus.INSU started as Neutral at RWBaird.MPW...