$16.10
-$0.23 (-1.4%)
Closing price July 10, 2020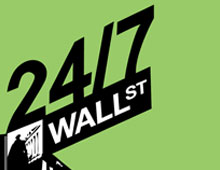 Two of the three major US stock indexes opened higher this morning as investors reacted to the news from Greece that no government could be formed and that a second election will be held next month....
8 years ago
Last Updated: 3 months ago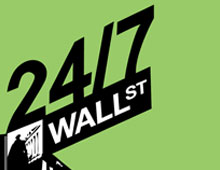 Stocks opened higher this morning and have mostly remained in positive territory throughout the day. Reports that China was considering lowering its banks' capital reserve requirements boosted both...
8 years ago
Last Updated: 3 months ago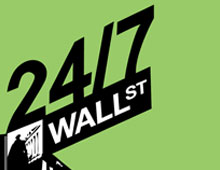 Vonage Holdings Corporation (NYSE: VG) is now a consistently profitable company.  Concerns remain, but the focus so far seems to be more on the positive side of the equation.  The VoIP telephony...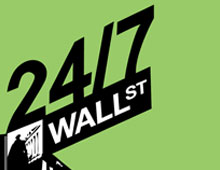 Below is a snapshot of some of the key impact news affecting stocks in pre-market trading this Monday, January 7, 2008: AllianceBernstein (AB) noted as a hidden gem in Barron's cover story....