Forest Oil Corp
NYSE: FST
$10.08
+$0.00 (+0.0%)
Closing price August 8, 2022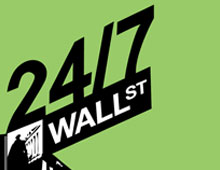 US shale gas deposits were known to have existed for decades. The problem was how to turn them into flowing wells. The natural gas was tightly compressed into small pockets in virtually impermeable...
11 years ago
Last Updated: 26 days ago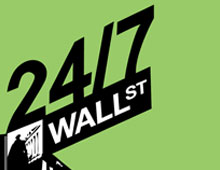 The continuing disaster in the Gulf of Mexico has called into question drilling safety practices for oil in the ultra-deepwaters of the world.  Drilling in a well in water more than 5,000 feet deep...
12 years ago
Last Updated: 2 years ago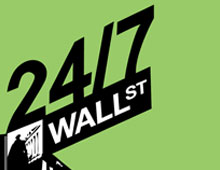 These are some of the top pre-market analyst downgrades and negative research calls from Wall Street we have seen early this Tuesday morning: Alliance Resource (ARLP) Cut to Market Perform at...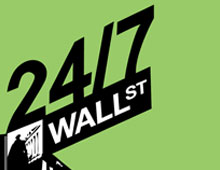 If you thought oil prices of today are high with oil prices north of $105/barrel, imagine what a $120/barrel, or $150/barrel, or even $200/barrel oil would do. A firm called United Energy now has a...
14 years ago
Last Updated: 2 years ago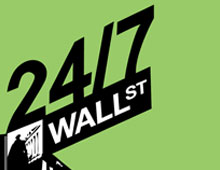 Goldman Sachs this morning made some significant "Super-Spike" era calls where it said oil could reach $135 per barrel and noted up to $4.50 per gallon of gasoline at the pump for you and...
14 years ago
Last Updated: 2 years ago