$21.07
+$0.88 (+4.4%)
Closing price September 29, 2023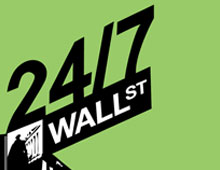 By now investors have had time to digest the notion that technology company sales and earnings are just not going to live up to prior expectations in most cases.  Investors are learning that...
11 years ago
Last Updated: 3 years ago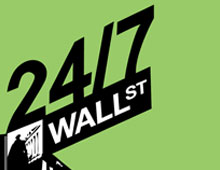 The three major US stock indexes opened sharply lower this morning following a tepid report on US job growth. The US economy managed to create just 80,000 jobs in June, below the consensus estimate...
11 years ago
Last Updated: 3 years ago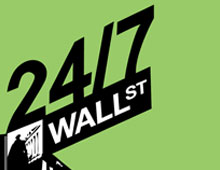 When data integration software maker Informatica Inc. (NASDAQ: INFA) warned on second quarter earnings after markets closed last night, the company's share price fell by more than -25% and now down...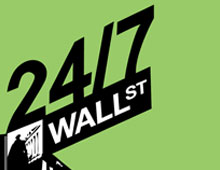 The market is down based on Friday's job report, which left the unemployment rate at 8.2% after the private sector added 80,000 in June. The Dow Jones Industrial Average is down 1.06%, the Nasdaq...
11 years ago
Last Updated: 3 years ago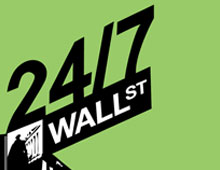 Shares in Informatica Corp. (NASDAQ: INFA) lost -25% after the market closed last night after the company announced that it would not meet previous second quarter revenue or EPS forecasts. The...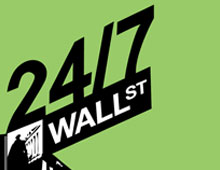 For the first time, 24/7 Wall St. presents the 100 Best Small Companies in America. To be considered, companies had to be publicly traded with more than  $5 million and less than $1 billion in...
11 years ago
Last Updated: 3 years ago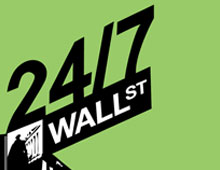 There are several stocks trading more heavily than usual this morning, and also experiencing large gains or drops in share prices. These include Infinity Pharmaceuticals Inc. (NASDAQ: INFI), Riverbed...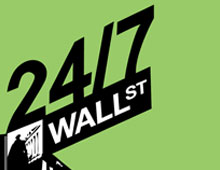 Updated throughout the day.The board of Air France will meet to fire the carrier's CEO (WSJ)Dell (NASDAQ: DELL) may target Citrix (NASDAQ: CTSX) and Informatica (NASDAQ: INFA) (Bloomberg)Douglas A....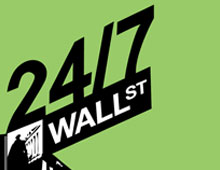 The new saying in investing is "There's an ETF for that!"  Now you can count THE CLOUD in there.  First Trust has just launched its Cloud-ETF, called the First Trust ISE Cloud Computing Index...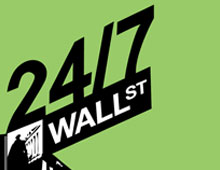 ABY raised to Neutral at UBS.AMD raised to neutral at Credit Suisse.AG raised to neutral at Credit Suisse.AEO raised to Outperform at Cowen.BLOG started as Outperform at Wachovia.DVA raised to Buy at...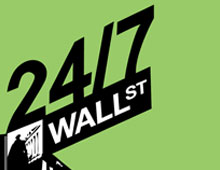 Goldman Sachs has initiated several IT names this morning. While most of the names are neutral rated, these are the stocks it views favorably in each group with values as the current issue....